Apex Legends Mobile is no more, with the game's servers coming down on May 1.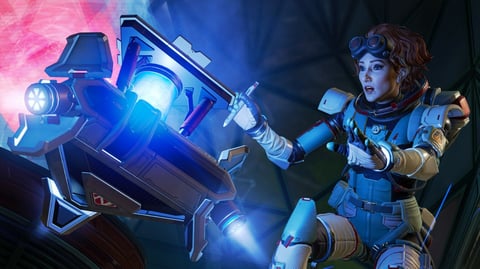 Respawn Entertainment has announced that they are ending the development of Apex Legends Mobile and shutting down the servers.
The surprising announcement came via the game's social media channels, with the developers citing "factors beyond our control" preventing them from, "maintaining the high-quality experience and content that our players deserve."

The servers will come down on May 1, 2023, at 4 pm PDT, after which the game will no longer be playable, giving players 90 days to enjoy the game. The game was released on May 17, 2022, meaning it won't even reach its first birthday.
We have made the decision to sunset Apex Legends Mobile.

We're sure you have a lot of questions. For more information on where things are at currently, including an FAQ, please read the blog below.https://t.co/LcKNBhO9xa pic.twitter.com/Oc769z5cpD

— Apex Legends Mobile (@PlayApexMobile) January 31, 2023
"Our gratitude to our players and teams for joining us on Apex Legends Mobile, even if for a short while, is unending," read the statement. "From the bottom of our hearts, thank you."
In a blog post accompanying the statement, the developers revealed no refunds would be offered for premium content purchased by players. All in-app purchases have been blocked from now until the servers go down. Remaining Syndicate Gold, the game's premium currency, can be spent but not refunded.
Apex Legends Mobile has had a troubled post-launch, with frequent delays to seasonal content. Most recently Season 4 missed its January release date, knocked back to February.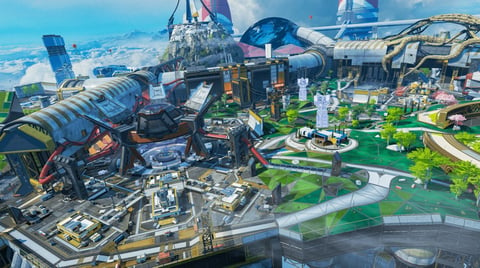 This lack of content was a frequent criticism from the player base, with the relationship between players and developers straining to the point that one prominent member of the community found himself kicked out the EA Creator Program for his tweets criticizing the game.
Respawn Entertainment clearly felt the same way as many of the players, citing the drop in "quality, quantity, and cadence" of post-launch updates as reasons for the game's shutdown.