Apex Legends Mobile dataminers have discovered files relating to eight unreleased legends, some of which look to be mobile exclusives.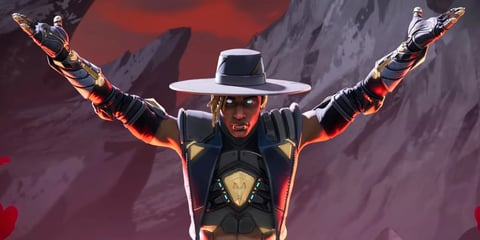 Apex Legends Mobile is having a rough time of it recently. Season 4, originally set to come out earlier this month, won't be released until February 15 - not the first time a major update has missed its intended release date.
For a game billed as a live service title, the perceived lack of content is beginning to take its toll on fans, already critical of a development team that seems out of step with its playerbase.
But it is not all doom and gloom - at least under the hood - as dataminers have recently discovered files related to eight unreleased legends, meaning that eagerly anticipated new content is at least being worked on.
Eight Unreleased Legends Discovered In Apex Mobile Files
That's right; eight unreleased legends have been discovered, which, based on the release cadence of past legends, would take us up to the end of 2023, if not beyond.
Included in the eight are three mobile exclusives: Seeker, Botanist, and Dynamo.
A further five legends, previously seen in the mainline game, also appear in the files, them being Wattson, Rampart, Fuse, Seer, and Mad Maggie.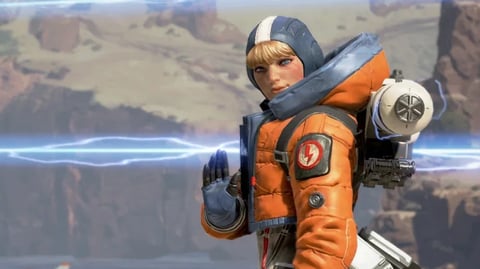 The leaker also states that Dynamo is the next mobile exclusive legend in line for release.
The discovery was made by the team at LeakersOnDuty, who discovered 'emoji packs' for these legends and a few existing ones.
Upcoming Legend references currently in files.

The post also lists Emoji Packs for current and future legends.#apexlegendsmobile #apexmobile pic.twitter.com/VNFikDcFCB

— APEXM Leakers On Duty (@LeakersOnApexm) January 13, 2023
Sadly, no other information can be gleaned from this leak, and you'll have to use your imagination as to what abilities the likes of Seeker, Botanist, and Dynamo will be bringing to the games.
Also included in the list is Horizon, widely suspected to be the next legend joining the Apex Mobile roster with the release of Season 4.
Season 4 has a lot riding on it, and from what we know, it should deliver on the content front. The Olympus map is being added, Horizon is on the way, and Wraith will reportedly be getting a signature weapon - the second in the game after Fade's.
For more Apex Legends Mobile news and guides, check out: