Here's everything you need to know about the Road Test event in Asphalt 9.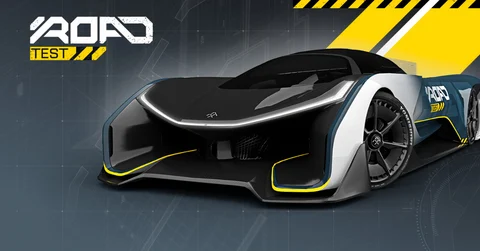 Road Test is a new repeatable limited-time event in Asphalt 9 in which you'll be offered the opportunity to unlock a new car if you complete unique challenges. It's essentially a downsized, albeit more frequent, version of Drive Syndicate as only one car is up for grabs.
Throughout the event, you get to earn Blueprints and Import Parts that will help you unlock this new car.
Given the number of events we have in Asphalt 9, it can be tricky to keep up with them all. So, we've put together a guide going through the key details you need to know about the Road Test event.
How The Road Test Event Works In Asphalt 9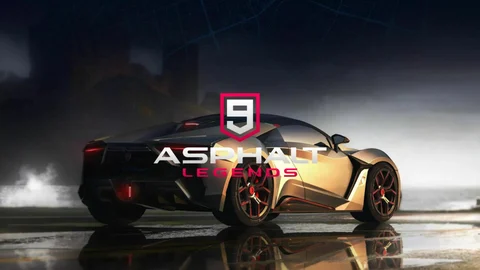 Similar to Legendary and Car Hunt events, you progress through the Road Test event by reaching higher stages. You can do so by completing 'test goals'. These can come in the form of winning races, utilizing nitro, or performing stunts.
Road Test is divided into several stages. Each stage has three different test goals. You get to choose which of the three you'd like to complete. Once you complete one, a new batch will be offered to you.
Each goal you complete will increase your XP in the event. Increasing your XP will help you advance to higher stages where you can unlock more rewards.

In Road Test, you will race with a 'loaned' version of the car that is up for grabs in the event. You will be able to upgrade this loaned car's stats and rank with the event-dedicated 'R coin' currency and Test Blueprints you earn throughout the event.
But bear in mind that these two resources (and the car) will be removed from your inventory once the event is over. Don't fret if you are unable to complete the event, it will return at a later date. However, your loaned car's stats will be reset to base level.

Rewards Available In The Road Test Event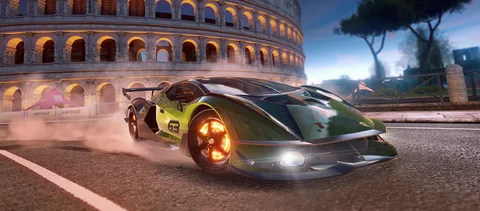 You will be able to earn several rewards in the Road Test event. These include:
R Coins
Test Blueprints
Blueprints
Import Parts
Key thing to note is that unlike R Coins and Test Blueprints you get to upgrade your loaned version of the car, the Blueprints and Import Parts you earn will remain with you and contribute to your progress on unlocking/upgrading your personal version of the car even after the event ends.
For more Asphalt 9 guides, check out: