This guide explains the new Ranked Placement mechanic and the new SBMM introduced in COD: Mobile.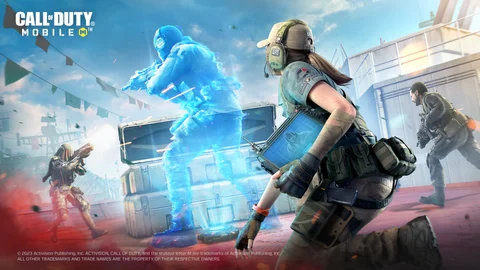 COD: Mobile has introduced a new Ranked Placement mechanic that lets some low-rank players play a few placement matches, and based on their performance, they can get a massive rank boost or put in a lower rank against equally skilled players.
If you don't know how this new Ranked Placement system works in COD: Mobile, keep reading our guide.
COD Mobile New Ranked SBMM Explained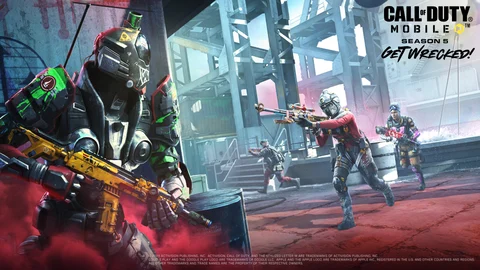 COD: Mobile has added a new Ranked Placement Match mechanic in the game that determines the player's rank based on their performance in three Solo matches.
Moreover, based on the rank players get after the placement matches, they will get queued with similarly skilled players.
Something similar to this was seen with the latest Apex Legends Ranked Season, and now even mobile games like COD: Mobile is opting for it to make sure players are put against equally skilled players.
You will get a window informing you about the new mechanic when you start the game. However, if you missed it or skipped it by mistake, it says, "You have to finish 3 Ranked Placement Matches before starting Ranked Match.
It continues, "Not limited to the match results, your final ranking will be determined by your performance. Give it your all, soldier!"
So here is what is up with this COD: Mobile's new Ranked Placement and SBMM. You must be in Elite or below rank for the above mechanic to come into play.
A new kind of SBMM?

A new rank determination system has been added to the game. A player's rank will be based on their performance in 3 solo matches and the player will be matched against opponents accordingly.

Continued in replies.#callofdutymobile #codm #codmobile pic.twitter.com/Viwl9DWULN

— Leakers On Duty (@LeakersOnDuty) May 25, 2023
So suppose your rank is or was Elite or less. When you start COD: Mobile Ranked mode, you will be given three MP Ranked Placement Match to play. Based on your performance in those matches, you can quickly rank up.
There are many concerns over this new system, as many players worry that if they don't perform better in those three Ranked Placement Matches, they will get placed in a lower rank than they deserve.
Well! That might be true, and it may also take longer to rank up that way, which infuriates many players. But assuming you don't perform well in three back-to-back matches, starting in a lower rank would be great, as you can get easy wins while practicing.
For more COD: Mobile news, check out: