Season 41 has recently arrived in Clash Royale. Here are the latest APK download links you can use to get your game up to date.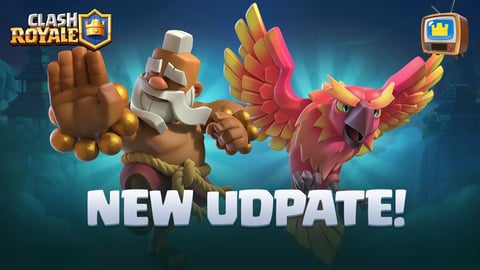 Clash Royale recently entered season 41. Also known as Silent Sanctuary, the season will offer players a new Arena that is the home to the Monk. We are still adjusting to the massive changes that arrived in the previous update that introduced a new Path of Legends ranked mode, King Level rework, Trophy Road reworks, and balance changes.
Usually, you can install the latest Clash Royale update by going to the app store, but there are times when this can prove unsuccessful for various reasons. Fortunately, you can download these updates elsewhere. Here's where you can find these files and how you can download them.
Clash Royale Season 41 APK Download Links
Season 41 in Clash Royale has a file size of 216 MB. You can download this update for free using the download link below:
Unfortunately, APK files can only be downloaded on Android devices. If you're using a non-Android mobile device such as an iOS, you will need to uninstall and redownload Clash Royale from the app store to get the up-to-date version of the game.
How To Download Clash Royale Season 41 APK Files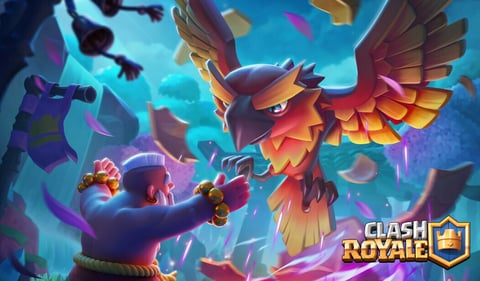 Follow these steps to download the season 41 APK files for Clash Royale:
Install the APK files directly from the download link on your Android mobile device or tablet.
Once the files are downloaded, open the downloads folder on your device.
Find the APK files in this folder and tap it. Select 'yes' when prompted to install the update onto your device.
Wait until the file is fully installed before launching Clash Royale.
Once launched, your app should be up-to-date with the season 41 update.
Keep in mind that Supercell recently ended support for Clash Royale on Android devices running on operating systems (OS) below Android 5.0. So ensure that your device is above this OS version.
Stay up to date with the latest Clash Royale news and guides: