Check out all the operators available in Call of Duty: Warzone Mobile.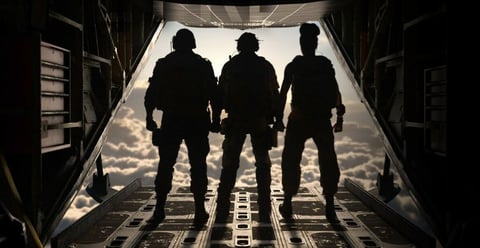 Every day the anticipation grows stronger, with over 25 million players now waiting for the release of Call of Duty: Warzone Mobile - and that's only counting those who will be dropping into Verdansk on an Android device.
When exactly will we get the game - we do not know; only that its global launch will be sometime in 2023.
We will likely get a soft launch or a more widely available open beta before then, but before then, it is just those invited to the closed alphas and content creator events that are getting to play the game on everyone's lips.
Thankfully, even though we can't play it ourselves, that does still mean we have the opportunity to learn more about the game, discovering that Warzone Mobile will have conventional multiplayer modes, as well as all the currently available weapons and Killstreaks.
Now, we are going to take a look at all the operators available in Warzone Mobile.
Warzone Mobile - All Operators
Operators are essentially the Call of Duty franchise's name given to playable characters.
Many of the operators seen in Warzone Mobile come from Modern Warfare II, but in the future, you can expect to see characters from Call of Duty's of the past, as well as ones not tied to any title, as we have seen recently with Pogba, Messi, and Neymar Jr. coming to COD: Mobile, Warzone 2.0, and MWII.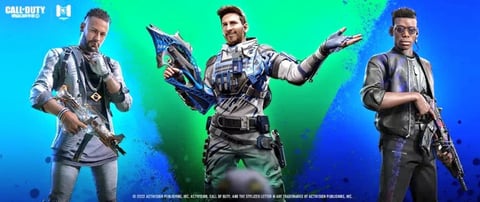 At the moment, however, for Warzone Mobile, the operators present are pretty standard fare, featuring operators representing MWII's two factions: SPECGRU and KORTAC.
In time, these operators will have a variety of operator skins available, which will drastically alter their appearance.
Until then, we just have the operators. Here are all those that are currently available in Warzone Mobile.
SPECGRU
Rangers I
Chuy
Gus
Zimo
Kleo
Nova
Gromskova
Reyes
Luna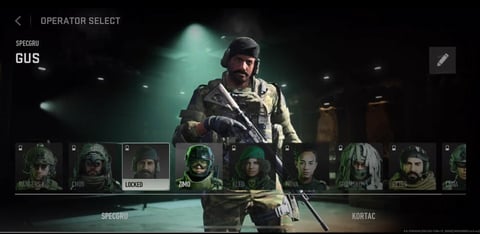 We also know Ghost will be available at launch, as an operator skin for him is available as part of the pre-registration rewards.
KORTAC
Currently, there are no KORTAC operators in Warzone Mobile.
We will continue to update this page with all the operators available in Warzone Mobile up to and after the game's global launch.
Until then, why not check out our other Warzone Mobile news and guides: