The Call of Duty Next showcase will give gamers the first look at Warzone Mobile.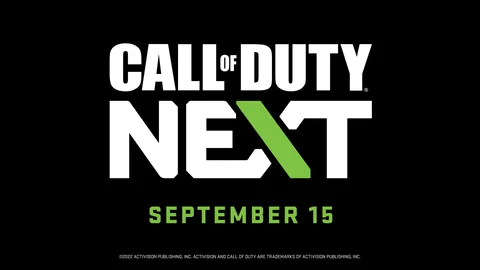 Gamers are set to learn more about Call of Duty: Warzone Mobile (Project Aurora to some) in an "era-defining" franchise showcase event in September.
The Call of Duty: Next event is set to reveal more about Modern Warfare 2, the sequel to Warzone, and the mobile version of Warzone. The event is set to take place on September 15 and will also see invited streamers playing the games live.
The event will also effectively mark the start of the Modern Ware 2 multiplayer beta, with a deep dive into the game's multiplayer mode taking up most of the showcase's time.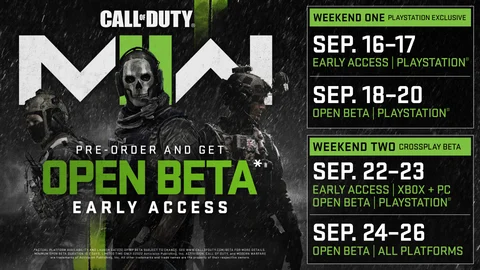 Call of Duty: Warzone Mobile is currently in alpha testing, with a new build of the game being released earlier this week to those taking part. The game features Verdansk rather than Caldera and is reportedly a faithful recreation of the mainline game.
Warzone Mobile's developers have barely said a word about the title outside of the announcement of its existence made back in March and a public call for game developers to join the team in May, but that is all set to change at the Call of Duty: Next event.
Just how much we'll see isn't certain, though there are reasons to be optimistic. In the announcement, it was said that invited streamers will be "playing the games" and not simply Modern Warfare 2, and with the recent alpha test reportedly much closer to a finished product, the developers may feel confident in baring all.
What can be said for certain is that it's set to be a big year for the Call of Duty franchise.
Infinity Ward are back in the driving seat for Call of Duty: Modern Warfare 2, and, perhaps more importantly, they are also overseeing the development of Warzone 2. Then there is Warzone Mobile, which, if it arrives anything like the mainline game did back in 2020, is sure to set some mobile gaming records. At least when it comes to the West.