Cross-progression with the mainline games and 120 players have been confirmed for Call of Duty: Warzone Mobile.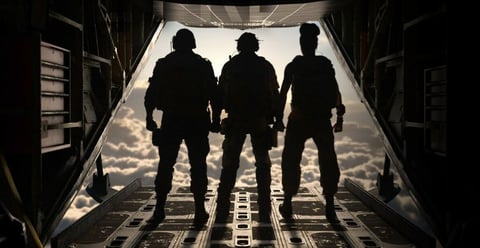 We've been kept largely in the dark with only some leaked footage from early alpha tests to satiate the thirst for knowledge, but we are starting to learn some concrete information about Call of Duty: Warzone Mobile, and it is looking mightily impressive.
First was the news that the game will actually be called Call of Duty: Warzone Mobile confirmed during GameSpot's Swipe mobile showcase that took place last night (September 8). Hardly the most surprising news for a game that had, until this point, been officially referred to as Project Aurora.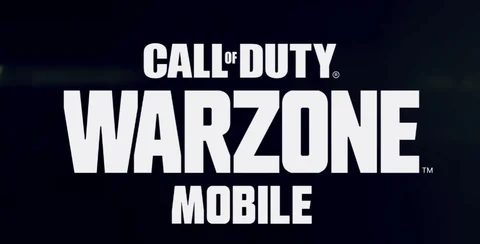 With that cat out of the bag, the previously secretive developers clearly got a taste for disclosure, as the official COD: Warzone Mobile social channels that popped up last week were taken off their private status, and an official website went live. We also got a teaser trailer.
Warzone Mobile To Get 120-Player Lobbies, Cross-Progression, And Verdansk
That website offered more information about COD: Warzone Mobile than we have ever previously had.
The public face of the website reveals very little, except that we will learn more on September 15 at the COD Next showcase, but a look at the website's source code revealed more.
From there, we learned that COD: Warzone Mobile features 120-player lobbies and some sort of cross-progression, likely with Modern Warfare 2 and/or Warzone 2.
Warzone Mobile will be one of the biggest mobile games ever. Codm did an amazing job bringing PC/Console players to mobile but with cross progression, WZM will be doing that ten fold. #warzonemobile pic.twitter.com/R1p0reMliL

— Jab (@jabplaysYT) September 8, 2022
There's also mention of a pre-registration deal that will give players rewards at launch.
It's also looking increasingly likely Verdansk is set to return. We already know it was the map that was featured in the early alpha builds, and with the teaser trailer showing that players will be jumping out that iconic plane, it looks like fans of the franchise will be, once again, duking it out on battle royale's most famous stomping ground.
All eyes are now on the COD Next showcase.
For more Warzone Mobile news, check out: