We've got brand new Battle Pass skins that arrived in Fortnite Chapter 4 Season 2. Here's a look at all of them.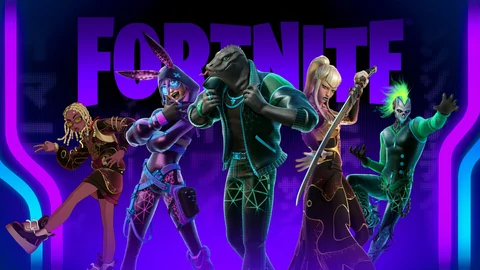 The new Fortnite Battle Pass in Chapter 4 Season 2 brings a fresh wave of exciting skins. Packed with creativity and style, these skins cater to various tastes and preferences.
Fortnite enthusiasts can customize their characters with these unique and eye-catching skins, enhancing their gameplay and personalizing their virtual identity. We know you're excited to see what's in store this season, so here's a look at all of them.

All Fortnite Chapter 4 Season 2 Battle Pass Skins
There are eight Battle Pass skins in Fortnite Chapter 4 Season 2.
Renzo The Destroyer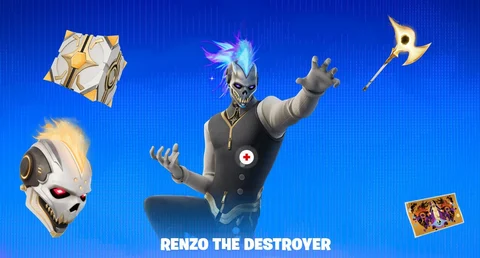 At Tier 1, players will unlock a highly-anticipated Renzo The Destroyer skin. True to its name, this fiery character exudes an intense aura with a head engulfed in flames. Reminiscent of iconic figures like Nicolas Cage's portrayal of Ghost Rider, this skin emanates a badass vibe that captures the imagination.

Thunder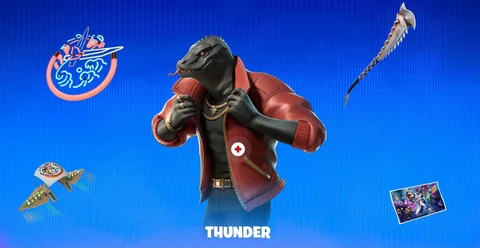 The update, version 23.50, introduced exciting secret code quests, and as a result, a brand new Battle Pass skin has been unveiled: Thunder. This electrifying character serves as a reward for completing these quests, offering players a thrilling addition to their collection.

Mystica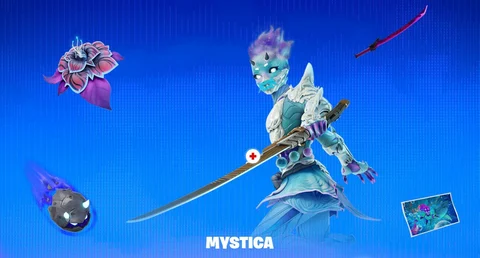 Mystica emerged from a previous Fortnite poll and now graces Fortnite with her presence. With her mesmerizing appearance, she undeniably embodies the essence of a "Cosmic Ninja."
Highwire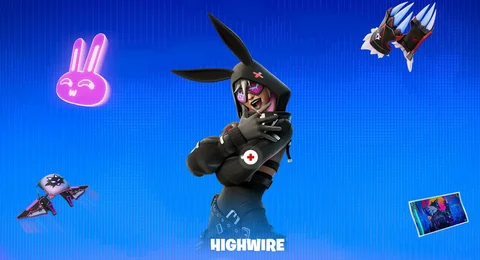 The anticipation for Season 2 brought the exciting news of futuristic bikes arriving on the island. One of these bikes, Highwire, was previously teased alongside the Level 70 Battle Pass skin. The bunny ears complement the overall gothic look perfectly.

Imani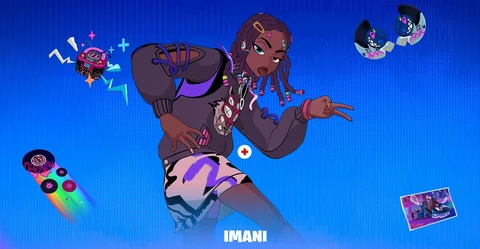 Imani, the newest addition to Season 2, brings a delightful "cartoon skin" aesthetic. Diverging from Fortnite's usual 3D-style skins, Imani shares the same charming design approach as Nezumi from the Season 1 Battle Pass. Players can unlock this whimsical skin at level 20 of the Battle Pass.

Mizuki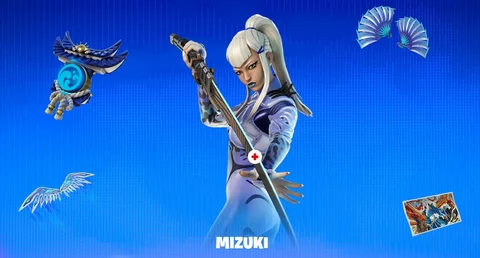 Mizuki is undoubtedly the one that many players have been eagerly anticipating. Emerging from a poll, Mizuki generated significant hype, and it's understandable why. This skin is truly stunning, boasting a mega-beautiful appearance that captivates all who lay their eyes on it.
Stray (New Drift Skin)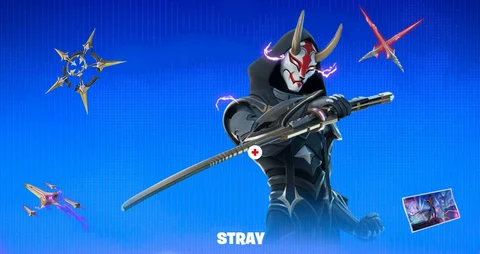 After a two-year absence, a revamped version of Drift - Stray - makes a triumphant return to Fortnite. The Fox Clan rejoins the Fortnite universe, and the new Stray skin bears a striking resemblance to the original Drift skin from Chapter 1 Season 5.
Eren Jaeger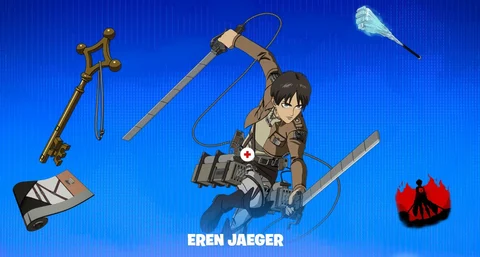 One of the most jaw-dropping skins in the Battle Pass lineup is the Eren Jaeger skin. It was introduced as a secret Battle Pass skin after the Fortnite and Attack on Titan crossover event.
For more Fortnite news and guides, check out: