We'll show you how you can play OG Fortnite with Project Nova.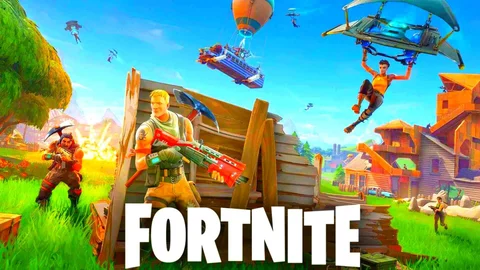 Do you miss the golden age of Fortnite? We're talking about the original Chapter 1 map where non-sweaty Battle Royale gameplay roamed free. If you want to relive those glory days, then you'll need to use Project Nova.
For those unfamiliar with it, Project Nova is a third-party mod that transports players back to the nostalgic world of the original Fortnite set in Chapter 1.
Here's how you can play OG Fortnite with Project Nova.
How To Play Fortnite OG With Project Nova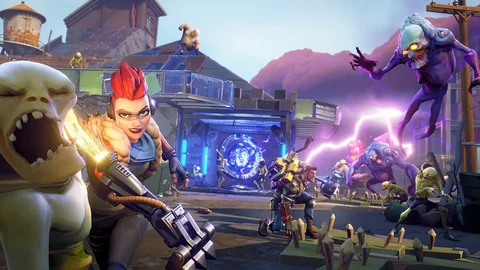 Follow these steps if you want to play Fortnite OG with Project Nova:
Create a Nova account by typing "#bot-commands /create" in the server tab, and provide your email, username, and password.
Install the NovaLauncher and OG Fortnite by downloading the VC_redist.x64 file and the NovaLauncher from the #download tab on the server.
Create a folder and place the NovaLauncher inside it.
Extract the NovaLauncher.
Open the NovaLauncher.exe file.
Click Settings and then click Easy Installer.
A window will open. Type 75 and click Enter.
Create a new folder on your desktop and open it.
Copy the folder link into EasyInstaller and click Enter.
Wait for the installation to finish.
Now select the folder where Fortnite is installed and click OK.
Each time you launch the launcher, you'll need a new exchange code. To obtain it, head back to the Discord server in the #bot-commands tab and type "/exchange-code."
Copy the code into NovaLauncher and click Launch to begin playing OG Fortnite.
For more Fortnite news and guides, check out: