We'll show you all the vault locations in Fortnite Chapter 4 Season 2.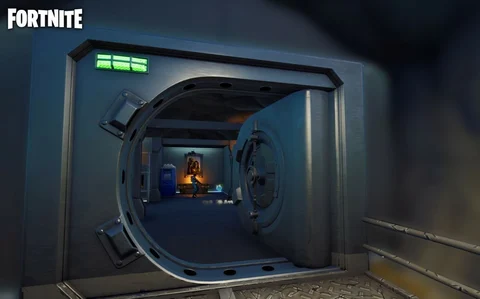 Vaults have returned to Fortnite in Chapter 4 Season 2! In the latest season, these treasure troves have been - as usual - scattered all across the island once again.
Packed with incredible loot and plentiful healing items, the vaults are a must-visit destination if you want to get that much-needed boost. If you're eager to uncover the whereabouts of all the vaults and learn the secrets to opening them, we've got you covered.
All Vault Locations In Fortnite Chapter 4 Season 2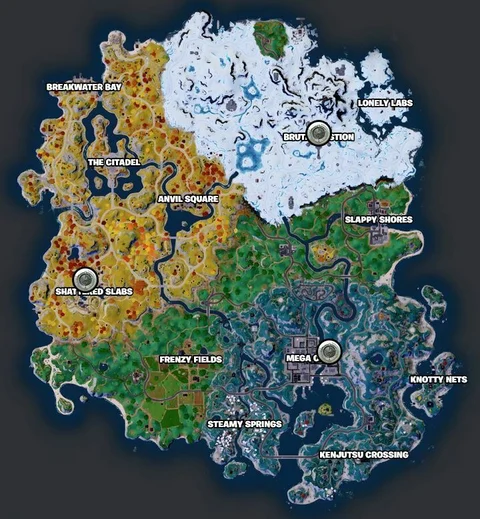 Unlike previous seasons, the number of vaults on the island has been reduced to just three for Chapter 4 Season 2. These are the three Fortnite vaults available: Shattered Slabs vault, Mega City vault, and Brutal Bastion vault.
However, opening these vaults is no longer a matter of using keys. Instead, you'll face the formidable challenge of defeating incredibly tough bosses who guard these heavily fortified vaults.
Shattered Slabs Vault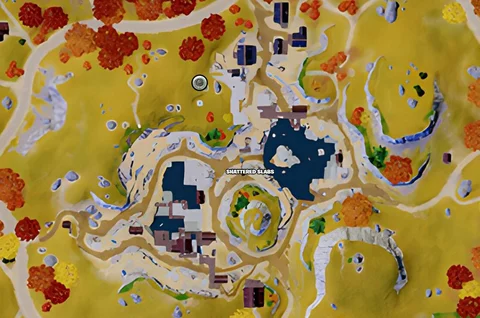 Discover the vault by descending the zipline at the designated location. Perched atop a hill near a quaint woodland to the north, this hidden treasure awaits your arrival.
Mega City Vault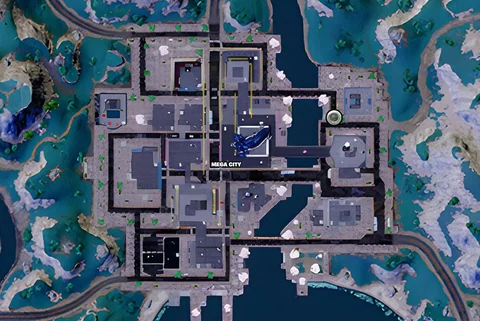 Located in the northeastern part of the town, the Mega City vault awaits your exploration. Follow the riverbank until you stumble upon a modest garage along the street. Step inside, and there it is.

Brutal Bastion Vault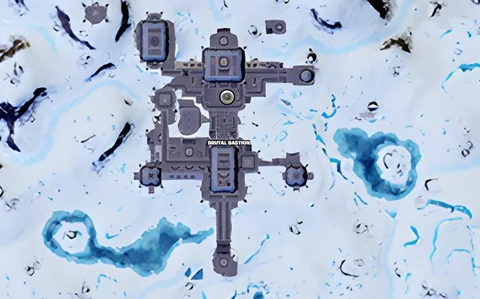 Venture to the northern region of Brutal Bastion to discover the last vault. Make your way to the bottom floor. Its presence will be hard to overlook.
How To Open A Vault In Fortnite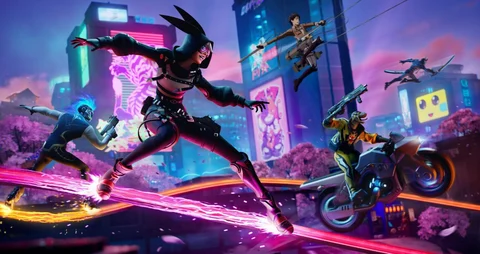 Unlocking the vaults requires a valuable vault key card obtained by eliminating the boss Highcard. A Highcard can be found at each vault location, but only emerges midway through the game.
To gain entry to the vaults, strategically eliminate all enemies in the area and equip yourself with formidable weapons. Patience is key as you await the appearance of Highcard and his two Henchman.
Defeat the boss to acquire the key card they drop. Position yourself in front of the vault's computer and interact with it to access the heavy doors using your card.
Be vigilant during the brief opening process to prevent any surprise attacks from behind.
By the way, keep an eye out for Loot Island. It houses an additional vault, but this one requires two keys for opening. Loot Island spawns in different locations each round, so stay observant to locate its whereabouts.
For more Fortnite news and guides, check out: