Inspired by the Avatar movies, Avatar: Reckoning is an upcoming game that is set to take the mobile gaming experience to a whole new level.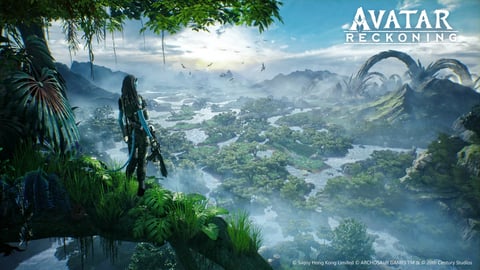 Avatar: Reckoning is an upcoming MMO RPG shooter mobile game based on James Cameron's popular movie franchise of the same name, Avatar. It will explore the world of Pandora from a new angle not previously seen in the movies and provide players with gameplay that involves impressive software and story components.
All in all, Avatar: Reckoning will be a treat for both enjoyers of the movies and those who can't wait for the next generation of mobile games, as this game promises to provide an elevated experience that's rarely seen on mobile.
Let's go over all the details about this upcoming game, from the release date, how you can pre-register for it, the gameplay, and more.
Avatar: Reckoning - Release Date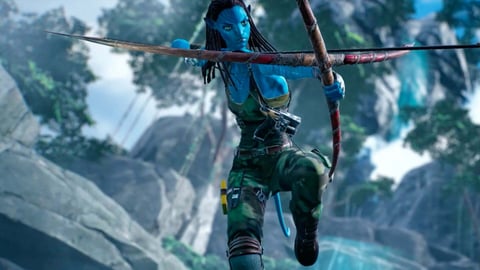 Avatar: Reckoning is set for a release in 2023. This is the same year that Avatar: Frontiers of Pandora - another upcoming Avatar game - is set for release.
Development of the game first began in January 2022, and it was expected to be released later in the year. However, development issues have delayed this to the following year. This was evident during the open beta, where graphic and server issues plagued the game.
Avatar: Reckoning - Pre-Registration
Pre-registering for Avatar: Reckoning is a straightforward task. All you have to do is follow these instructions:
Visit the official Avatar: Reckoning site.
Select the 'Sign Up For News' button in the menu on the right.
Enter your device type and email address.
Submit the form, and you will have successfully pre-registered for Avatar: Reckoning.
Once you pre-register for the game, you will receive news about it, including updates about its development and potential chances for you to be a part of any future tests.
Avatar: Reckoning - Gameplay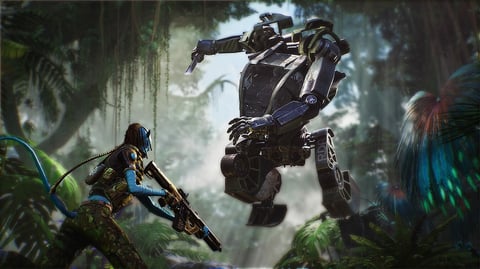 In Avatar: Reckoning, the story continues directly after the events of the first Avatar film on the alien world of Pandora. You can choose which side you want to play on - either be a researcher on the RDA SciOps Division or a member of the moon's many Na'vi clans.
Various customization features include but aren't limited to allowing you to create your own Avatar from scratch, collect weapons, and add accessories to them.
As mentioned earlier, Avatar: Reckoning is an MMO. You can team up with other players in PvE modes or battle against others in PvP mode. If you're not a fan of multiplayer, don't fret, as there will also be a single-player mode where you can embark on a variety of missions.

Avatar: Reckoning promises "cutting-edge mobile graphics" and "intuitive tailored controls" specifically designed for mobile. In the single-player mode, you will be introduced to "never-before-seen parts of Pandora" that will allow you to meet new Clans and the moon's natural dangers.
On top of this, the game will be built on Unreal Engine 4, so you'll experience all these and more in the best graphics possible.

Avatar: Reckoning - System Requirements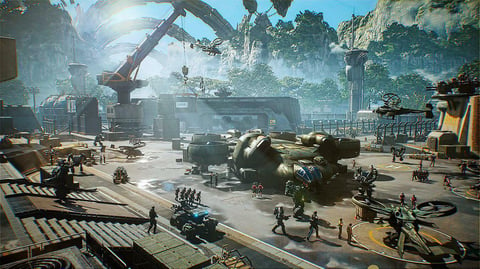 The system requirements for Avatar: Reckoning have currently not been revealed. Currently, the game is only available for iOS and Android devices.
It's unclear if the developers have plans to release the game on other devices, but as it stands, it will be solely for mobile devices.
Stay up to date with the latest mobile game releases: