The next set of balance changes has arrived in Boom Beach: Frontlines in the October game update. Here they are.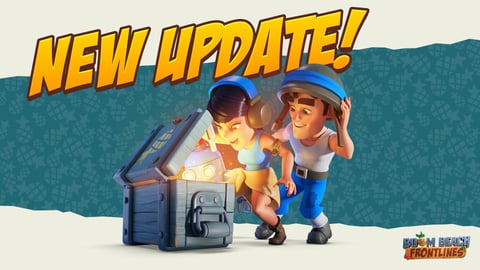 Another month means another new game update in Boom Beach: Frontlines. The October update has already introduced four new cards, increased the maximum player level from level 56 to 60, and added more islands to explore on the map.
On top of all these other updates, a list of balance changes was introduced to improve the gameplay experience in Boom Beach: Frontlines. Let's go over all these changes.
Boom Beach Frontlines - October Balance Changes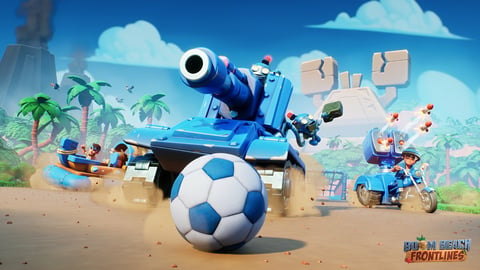 A variety of balance changes were introduced to Boom Beach: Frontlines in the October game update. Other than cards, they also affect maps, in-game effects, and bots.
Here are all the balance changes in detail:
Increased the minimum number of medals that can be won in battles to six.
Rumble Bay and No Man's Land maps will now have four vehicles available.
Boost effect after spawning increased to five seconds.
Level 11 bots now only appear to players above Level 58. The average level of bots in matches has also been lowered.
Flamer and Scorcher no longer slow down when firing.
Boom beach Frontlines - Game Improvements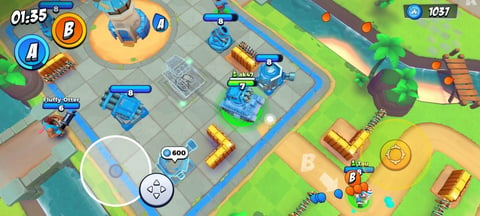 Besides the balance changes, the October game update also introduced several new improvements to Boom Beach: Frontlines.
Here are these new game improvements in detail:
Conquest Mode changed to 6v6.
Super Operations remain as 9v9.
Mission rewards now feature Boxes instead of Piggy Banks.
Performance improvements that make battle load times faster.
Reduced the size of the initial asset download after installing the game.
Stay up to date with the latest Boom Beach: Frontlines news and guides: