This guide talks about how you can enable 120 FPS in Honkai Star Rail.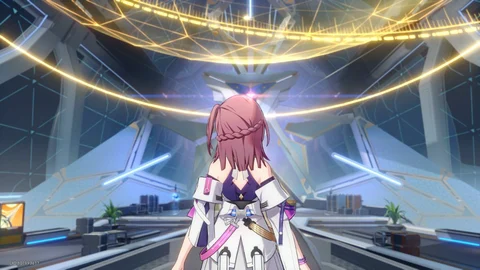 If you are playing Honkai Star Rail, you must know how to enable 120 FPS to make your gameplay experience smooth and lag-free. For players who don't know, Honkai Star Rail offers 120 FPS on a particular platform that players can enable whenever they want.
Keep reading our guide as we explain how you can enable 120 FPS in Honkai Star Rail while talking about the mode's availability on all platforms.
How To Enable 120 FPS In Honkai Star Rail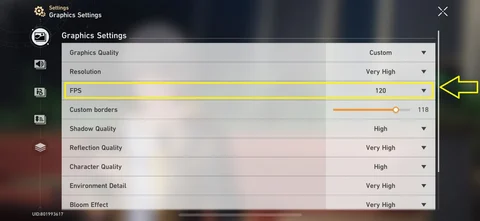 In Honkai Star Rail, you can enable 120 FPS via in-game graphics settings. To get started, open Honkai Star Rail, and once you are in the game, follow the below steps:
Click on the Phone icon located on the top left side of the game screen.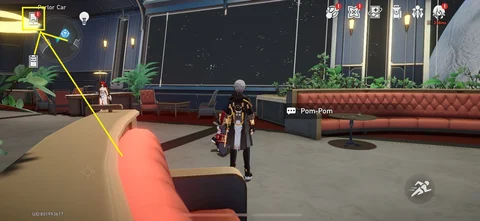 Now, click on the Cog-like icon to open in-game Settings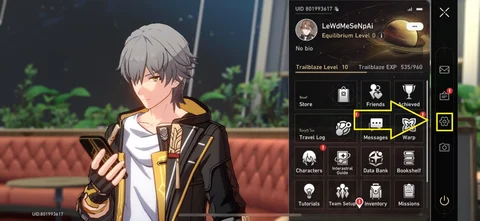 Select Graphics Settings
Navigate to FPS and tap on the drop-down option
Select 120 FPS
Keep in mind that when writing this guide, only the iOS version of the game supports 120 FPS mode. If you go to Graphics Settings on the PC or Android version of the game, you will not find 120 FPS under the FPS option.
Will Android And PC Version Of Honkai Star Rail Get 120 FPS Mode?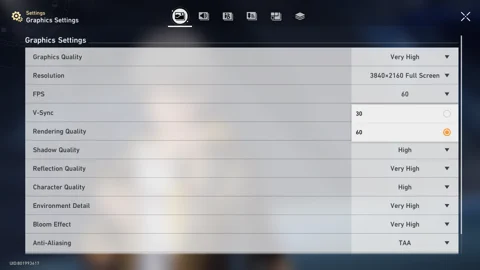 The chances of Honkai Star Rail PC and Android versions getting 120 FPS are very slim, as Hoyoverse has a special deal in place with Apple.
And that is why only iOS devices support 120 FPS mode, even though PC and many Android devices are more than capable of running Honkai Star Rail on 120 or more FPS.
Now, this is not the first time that we are seeing 120 FPS mode locked to iOS platforms in a Hoyoverse game. If you remember, even Genshin Impact received a similar treatment as the game supports 120 FPS only on the iOS platform.
On that note, since Genshin Impact has not yet received a 120 FPS mode on PC and Android yet, we are assuming the same will be true for Honkai Star Rail.
For more on Honkai Star Rail, check out: