This guide shares the location of Warp Trotters in Honkai Star Rail's Backwater Pass area.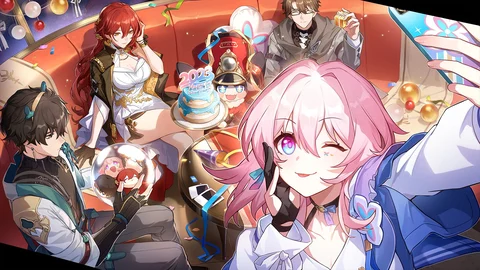 The Backwater Pass is one of the areas found on the Jarilo-VI planet in Honkai Star Rail that you visit while progressing through the game's story. The location offers a myriad of unique enemies, collectibles, treasure chests, and many more, including the popular Warp Trotters.
In this Honkai Star Rail guide, we share the location of Warp Trotter in the Backwater Pass area.
Update: This guide was updated on May 13, 2023.
Where To Find All Warp Trotters In Backwater Pass Area In Honkai Star Rail
In the Backwater Pass area of Honkai Star Rail, you can find the Warp Trotter in the southwest part of Leisure Plaza. To reach there, you can teleport to the nearby Space Anchors and make your way to the below location.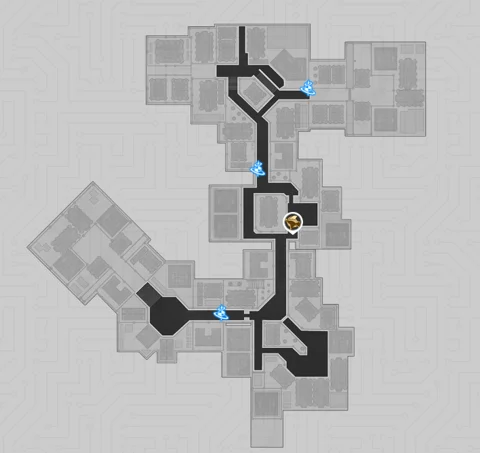 Similar to other locations, you can find only one Warp Trotter in Backwater Pass. If more get added to the said location in future content updates, we will update this guide.
Honkai Star Rail Warp Trotter FAQ
Here are some of the commonly asked questions on Warp Trotters in Honkai Star Rail:
What Are Warp Trotters?
According to Hoyolab, "Warp Trotters are interdimensional creatures that have become lost among the stars. Most of their lives are spent gathering, eating, and escaping."
Do Warp Trotters Respawn?
No! Warp Trotters do not respawn on the map once they are defeated. Though if they run away before engaging in battle, you can find them again at the same spot after a restart.
What Reward Does Warp Trotters Drop?
When defeated, the Warp Trotter drops a hefty 60 Stellar Jade as a reward.
For more on Honkai Star Rail, check out: