Riot has updated Legends of Runeterra with patch 3.18. Here are the full patch notes and details.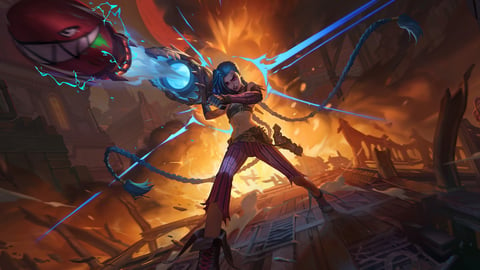 Patch 3.18 has recently landed in Legends of Runeterra. Unfortunately, it's a rather empty patch as it does not have any balance changes - only bug fixes. We don't have to look back far to see the last time Riot did this. It was patch 3.15, and they justified only fixing bugs by saying that the meta was stable and no changes needed to be made. The same reason has been used for patch 3.18.
If you felt like there should have been at least one card buff or nerf - don't fret - as patch 3.19 will most likely come out in two weeks on November 9. We could definitely see new balance changes then. But in the meantime, let's focus on patch 3.18 and the bug fixes it introduced.
Legends Of Runeterra Patch 3.18 Notes - Bug Fixes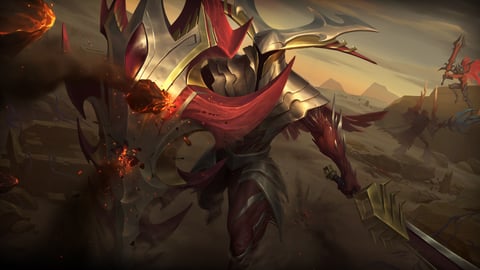 As we mentioned earlier, patch 3.18 introduced a flurry of new bug fixes.
Here are all the bug fixes in detail:
Fixed an issue where Vayne was making an additional Tumble if you had a 0-cost Tumble already in hand.
Fixed an issue where Tumbles created by a leveled-up Vayne were not cost-reduced permanently.
Recalling a Darkin unit will no longer cause their items to disappear in The Path of Champions.
Fixed an issue where Back Alley Bar was incorrectly removing the discount effect when playing a unit with Manifest, Invoke, Improvise or Predict.
Fixed an issue where Jax's level-up quest was not counting equipped units that recall on strike.
Fixed some minor text bugs.
Fixed some VO and SFX issues that were either missing or playing incorrectly.
Stay up to date with the latest Legends of Runeterra news and guides: