TikTok has begun developing mobile games in hopes of transforming the app into a hub for all things mobile gaming.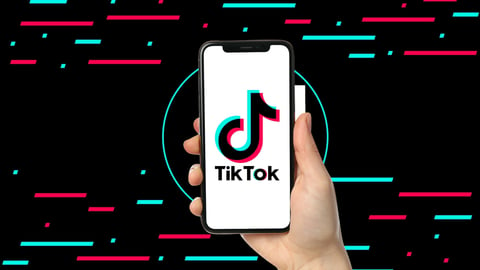 Over the past few years, TikTok has cemented itself as one of the leading social media platforms for all the latest cultural trends and viral reels. With massive short-form content and livestreams, developer ByteDance plans on using this momentum to launch TikTok's content into new and unique horizons. As the mobile gaming industry booms, it is reported that TikTok wants in and has already begun developing its own mobile games.
A Financial Times report indicates that TikTok is set to launch a 'Gaming' tab on the app. It will act as a hub where players can browse through all of its games. These games will feature ads and users will be able to purchase additional in-game content.
TikTok has been conducting game tests as early as May this year in Vietnam according to Reuters. The service's moderators in Europe were also tasked with testing the games ahead of the global launch. An anonymous insider in the report describes this as a business-as-usual approach to expanding the app's services. They further stated:
We're always looking at ways to enrich our platform and regularly test new features and integrations that bring value to our community
It's an ambitious attempt to bring the massive world of gaming all into one app. Previously, there were tests conducted to introduce HTML5 games to TikTok.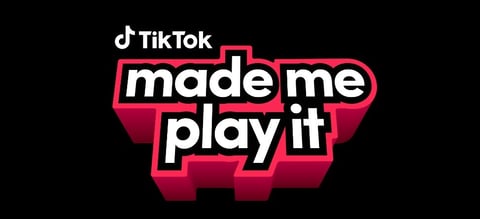 Though no confirmation has been made from TikTok, it is believed that an official announcement could be made on November 2 when TikTok hosts its first global gaming event "TikTok Made Me Play It."
On the event's site, it describes the event as:
The future of gaming is here—and it's happening on TikTok. Leading publishers are launching games on our platform as culturally relevant entertainment properties, building communities, and inspiring broader entertainment audiences to discover and play their games.

Now, your mission is simple: discover why TikTok is the gaming industry's #1 gateway to growth.
With a massive audience on the app, it's expected that both original games and games from big third-party developers could be introduced to TikTok's gaming tab. From the "TikTok Made Me Play It" site alone, we know that prominent game developers such as HoYoverse, NetEase, EA, Playtika, Homa Games, 2K Games, and VNG Games will be speaking at this event. If rumors are to be believed, they could be the very first developers to allow TikTok to host their games.
Mobile games are just the latest addition to TikTok's ever-expanding portfolio. The video-sharing app is still hot off its heels after launching TikTok Pulse, a new advertising program that will play better ads on reels and give TikTokers a split of the ad revenue.

Stay up to date with the latest mobile gaming news and guides: