The Season 5 rewards have been revealed for Rocket League Sideswipe. Here is everything you need to know.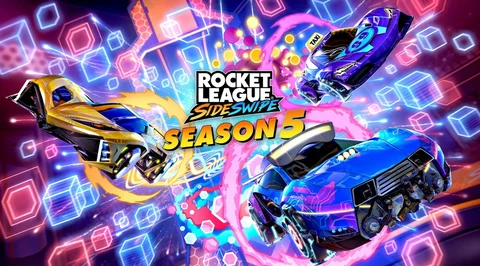 Rocket League Sideswipe is currently in its fifth season, which introduced three new cars, a Cybernetic Rocket Pass, and saw the return of the Volleyball game mode.
It also marked the start of a brand new ranked season, which not only allows players to get their competitive fix but also earn ranked rewards.

This season's ranked rewards have now been revealed, so if you want to learn more, including the Season 5 end date, here is everything you need to know.

Rocket League Sideswipe Season 5 - End Date
Knowing the end date for whatever season is currently underway is important, as this is when your rank is taken and the appropriate rewards are dished out.

Following this, a rank reset is put in place, and the following season will begin, which will be Rocket League Swideswipe Season 6.

Thankfully, the developers don't make this end date a secret, and we know from the in-game counter that Rocket League Sideswipe Season 5 will end on Wednesday, November 16.

Rocket League Sideswipe Season 5 - Rewards
Last season we got some pretty naff stickers to celebrate our achievements, but in Season 5, it is a bit more interesting with players getting player banners to show off their rank.
There is a player banner for every rank, from Bronze to Grand Champion. Players will also get the player banner of every rank they have reached on the way to their final rank.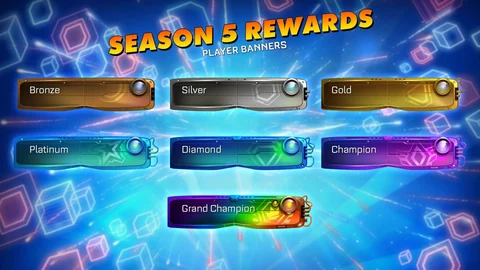 Ranked rewards will appear in players' garages shortly after the start of Season 6, which, as mentioned before, will start around November 16.
For more mobile gaming news and guides, check out: