Our definitive Snowbreak Containment Zone tier list ranks all the characters in the game from best to worst.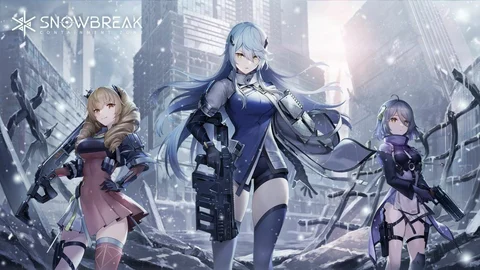 Snowbreak Containment Zone is a brand new third-person shooter gacha that has an engaging story that would please both new players and fans of the NieR series. It pairs sci-fi elements with beautiful graphics and bombastic music that would keep you hooked and wanting to play more.
Like other games, Snowbreak has an extensive list of characters. Many players will want to know which faces stand out as the best in the character roster and who they should be focusing on in the long term.
To help you out, we have ranked all the characters in Snowbreak Containment Zone in a tier list rating them from best to worst. Here are the latest rankings for July 2023.
Snowbreak Containment Zone Tier List
Our tier list ranks all the characters from S-tier (the highest rank) down to F-tier (the lowest rank).
Level up your gaming experience in Punishing: Gray Raven by using the Razer Kishi mobile game controller. It allows you to game on your phone as if you're using a console controller.
S-Tier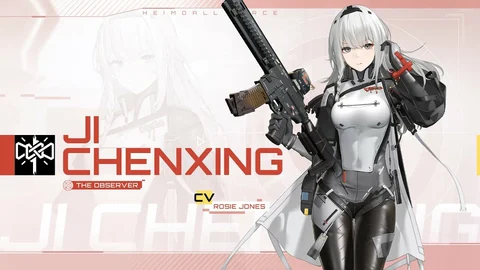 S-tier characters are the top picks you can currently have in Snowbreak Containment Zone. They have an ideal skill set that would be useful in most combat situations.
The best characters in Snowbreak Containment Zone are Yao, Acacia, and Ji Chenxing.
Here are the S-tier characters:
Yao - Winter Solstice
Acacia - Kaguya
Ji Chenxing - The Observer
A-Tier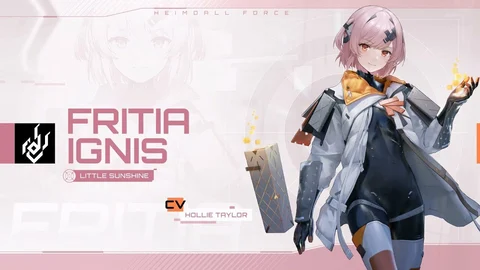 A-tier characters are powerful characters who still pack quite a punch, however, they are small areas that can be improved. They are great alternatives to S-tier characters.
Here are the A-tier characters:
Fritia - Hush
Fenny - Coronet
Marian - Swift
Fritia - Little Sunshine
Lyfe - Wild Hunt
Enya - Big Sis
B-Tier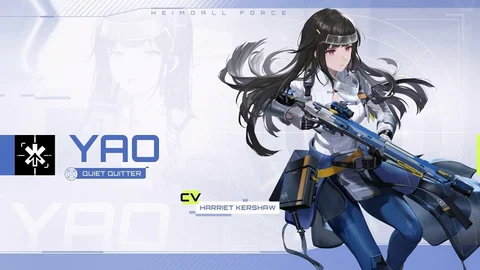 B-tier characters are average-performing characters who can hold their own in battle, but they are not exactly the ones your turn to in your time of need. They are essentially safe picks.
Marian - Queen of Pain
Acacia - Redacted
Yao - Quiet Quitter
Mauxir - Kitty
Lyfe - Wednesday
C-Tier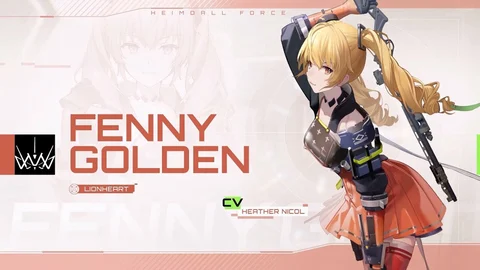 C-tier characters are below-average characters who are not the best to use in Snowbreak at the moment. However, they can have moments of brilliance, though those are not as common as other characters ranked higher in this tier list.
Fenny - Lionheart
Cherno - Those Two
F-Tier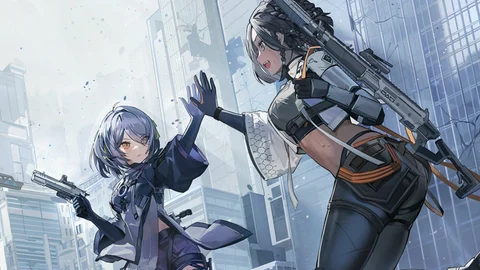 F-tier characters are, unfortunately, the worst picks in Snowbreak Containment Zone. They do not have the skills or abilities that are best suited for combat and can often be a bad character to use.
Haru - The Ace
Nita - Hands
For more tier lists, check out:
This article contains affiliate links which are marked with [shopping symbol]. These links can provide a small commission for us under certain conditions. This never affects the products price for you.