The US supermarket giant has ditched the bricks and mortar and gone virtual with the 'Walmart Land' and Walmart's Universe of Play experiences in Roblox.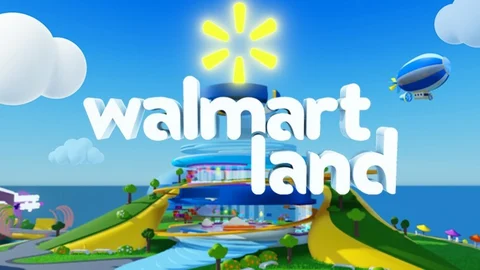 On Monday, US retailing giant Walmart launched two metaverse experiences in the gaming platform Roblox.
Ditching the traditional brick-and-mortar store, the Walmart experiences will feature music festivals, a selection of games, and a store of virtual merchandise designed to engage younger shoppers.
Walmart Land and Walmart's Universe of Play are the names given to the Roblox experiences.
Walmart Joins The Metaverse With Two Roblox Experiences
Walmart Land is the first of the Walmart Roblox experiences, and it has already seen over 2000 people through its virtual doors.
There is still a lot of 'coming soon' signs dotted around the virtual world, but it already boasts a Netflix Trivia quiz, a blimp that drops toys, and a theatre that will hold virtual music festivals.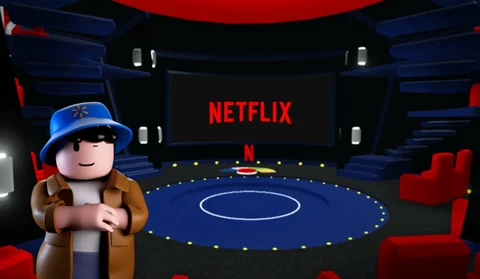 There are also a number of branded stores where players can get virtual merchandise and play games.
In October, a virtual concert will take place in Walmart Land that will feature Walmart, Madison Beer, Kane Brown, and Yungblud.
Over on Walmart Universe of Play, there are a number of toy-related games to be played, featuring brands that are considered the hot products for Christmas.
There is the L.O.L Surprise! virtual fashion show, a Jurrasic World-themed dinosaur egg hunt, and a race featuring Razor branded electric scooters.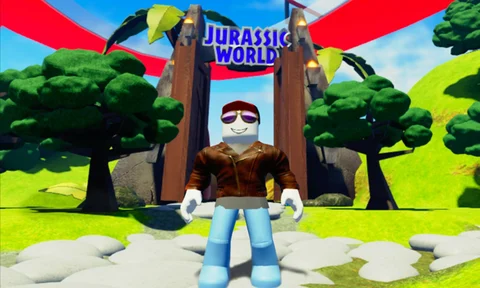 No real-world money is exchanged hands in these Walmart experiences, though players can collect coins that can be traded for in-game items.
Roblox is no stranger to companies that traditionally wouldn't be involved in gaming experiences. Ralph Lauren, Vans, and Nike are just a few of the brands that have gotten involved, looking to capture the attention of Roblox's predominantly Gen Z playerbase.
Roblox is an open platform for developers and interested brands, making it easy to quickly create a metaverse experience that is available to the millions of users that already play games on the platform.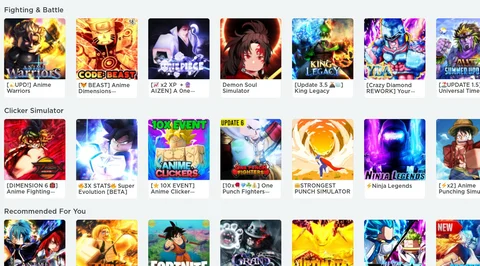 However, that open nature hasn't been without its issues. A BBC investigation in February of this year described the game as having a "sex problem" with a number of explicitly sexual games available on the platform, which is predominately used by children.
Following the report, Roblox reiterated their desire to create a safe platform for all users, which included "multiple machine-learning-based systems," which they claim reduced those that experienced content against their policies by 84%.
For more Roblox news and guides, check out: