A guide to the new Genshin Impact World Quest, Apocalypse Lost.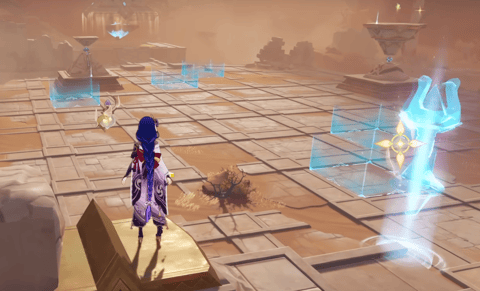 The 3.4 update of Genshin Impact has added many important quests and one very long and involved quest line, Apocalypse Lost. There are many interesting stories beats that the quest takes and for hardcore fans, it's a real treat.

To finish this world quest you will need to have completed Dune Entombment Fecundity Part I-III, The Falcon's Hunt, The Temple Where the Sand Flows Like Tears, and collected five chess pieces and six mysterious slates. It's a lot!
Obtaining all five chess pieces was the hard part and now we've made our way to the final challenge. Make your way to the chessboard which is located in Safhe Shatranj, southwest of the Desert of Hadramaveth. This is where the Apocalypse Lost quest can be started.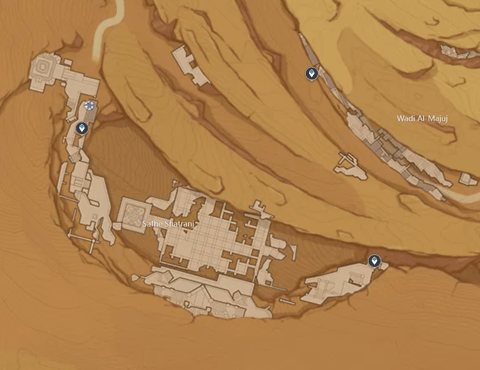 Once you arrive you will see five glowing squares. Fortunately, the game tells you which pieces go where, so just walk up to the glowing area and interact with it and slot the chess pieces into place. Once all five of them have been placed there will be a handful of Primal Constructs that spawn, make sure to beat them up. After the constructs have fallen,a new chess piece appears.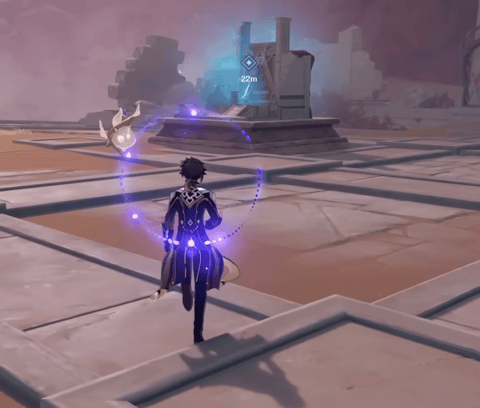 Interacting with the new chess piece will teleport you to another fight encounter inside of a cave. Once the enemies have been taken care of you can acquire the last Liloupar fragment for your Jinn in the Magic Bottle, making it reach level 3. The Jinn, unfortunately, leaves our side but the powers still remain, allowing you to decipher some of the mysterious text found all around Teyvat and its sister nations.

For more Genshin Impact news and guides, check out: