In this guide we are going to go over all of the leaked information that we know currently about the upcoming Harbinger.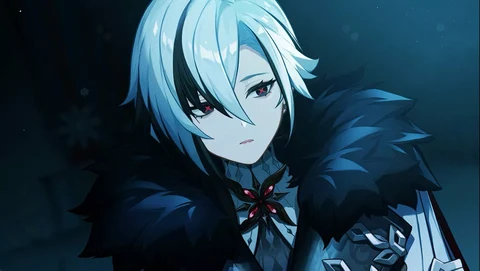 Genshin Impact is a game loved for its amazing gameplay, beautiful graphics, and amazing characters.
Every Genshin Impact player has a character they love and would do anything for, making for a very passionate community.
A leak in 2021 revealed a character that would be coming to the game soon called Arlecchino.
Fans flock to these leaks and latch onto every character dialogue, background, and story that is revealed, and one of the names that has always kept popping up is Arlecchino.
At first, players thought that Arlecchino was going to be a male Fatui member. Eventually, in a 2022 leak, it was revealed that Arlecchino is, in fact, a female Fatui Harbinger, the 10th Harbinger.
Since then, the fan base has been obsessed with her, and some players have even dedicated Twitter pages to posting art and other character models.
The rumor mill is buzzing about this one. Since about 2022, we've known that Arlecchino runs an orphanage called House of the Hearth. She has also been known to have contact with some significant characters there named Katarina and Nikolay who have connections with the Fatui.
Let's look at all the info that has slowly been leaked so far.
Genshin Impact Arlecchino's Element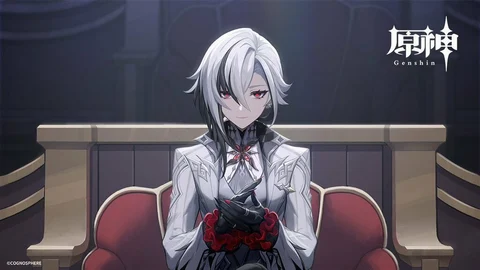 At the time of writing, no official details are available on Arlecchino's elements. Albeit, we have leaks that suggest she is a Pyro element user, with some pointing toward her being a Cryo user.

Genshin Impact Arlecchino's Weapon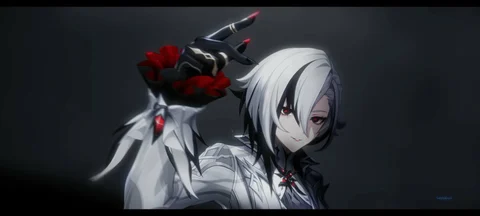 As per current leaks, Arlecchino's weapon of choice is a Sword. Though take it with a massive grain of salt as this is not the first time when the weapon of choice of a playable character has been changed upon release compared to the data mined information.
Fontaine characters, all official and unofficial

Who are you wishing for ?

Leaked character rarity and weapons are Speculation

Source - hutaolover77 and various leakers #Genshinlmpact #Genshin #Genshinleaks pic.twitter.com/rw2H3hIwiv

— Teyvat Tabloid INFO & UPDATES (@Teyvattabloid2) August 10, 2023
Genshin Impact Arlecchino's Abilities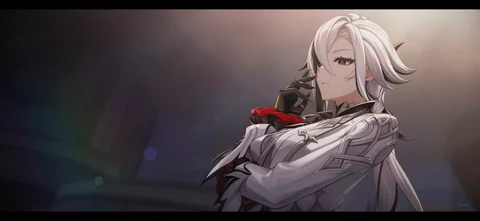 We do not have any information on what Arlecchino's abilities may be, but we have enough information to guess what she could have.
If we look at Arlecchino from a story and lore perspective, she is ranked above Childe in the Harbingers, so we can infer that she will be super strong based on how strong Childe is.
Genshin Impact Arlecchino Release Date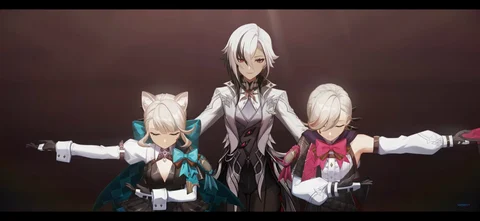 Some viable leaks suggest Arlechhino's limited-time character event wish banner to go live during the first half of the Genshin Impact 4.6 update, with Skirk releasing in the second half.
If the leaks are correct, then Arlecchino will release in early 2024.
Genshin Impact Arlecchino Constellations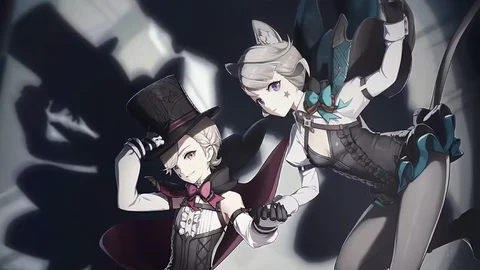 Currently, there are no details available on Arlecchino's constellations. Once the character is officially revealed, we will update this article with all the correct information, so please make sure to bookmark this post and check back when she officially comes out!
For more guides on Genshin Impact, check out:
This article contains affiliate links which are marked with [shopping symbol]. These links can provide a small commission for us under certain conditions. This never affects the products price for you.