An FOV slider allows you to set your field of view. In this guide, we take a look at whether Warzone Mobile will receive the feature.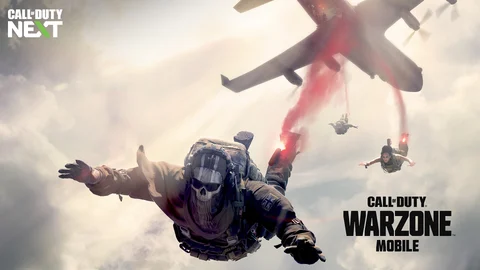 Warzone Mobile is the next big game coming to Android and iOS devices. Currently, the game is in limited release as Activision is testing and bringing new features to the game.
One of the features that fans have been asking about is an FOV slider.
If you're not familiar with what that means, FOV basically means 'field of view.' It allows players to adjust their field of view based on their preferences and screen size. The FOV slider was a part of Warzone 2 and some players have been asking for it to be added to mobile as well. So, will it ever come?
Will Warzone Mobile Have An FOV Slider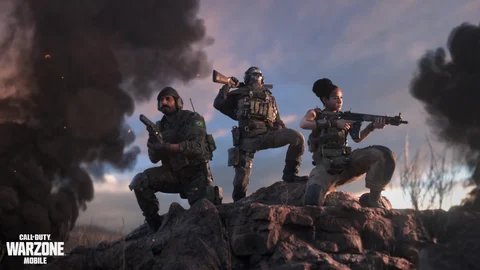 A Twitter user asked Activision if they could add an FOV slider as he was having problems playing the game with the regular claw layout.
In response, the official Twitter account for Warzone Mobile said that it could add an FOV slider in the future.

We still may! There are a lot of updates coming before our worldwide launch.

— Call of Duty: Warzone Mobile (@WarzoneMobile) May 16, 2023
Currently, Warzone Mobile is only available in Sweden, Norway, Chile, and Australia. Activision has only released the game in select regions to test out different features to the game and stabilize it before a wider launch.
The developer also released a team deathmatch game mode to the game in the May update – allowing it to compete directly with COD Mobile. It's to be noted that COD Mobile also has a battle royale mode.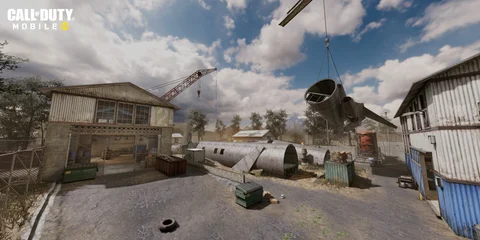 The game is confirmed to be coming out later in 2023. An official release date hasn't been revealed yet, but it is expected to be a few months away.
Players can pre-register for the game on the Google Play Store and Apple's App Store.
For more Warzone Mobile news check out: