The new 1.3 update for Honkai Star Rail has brought a lot of new content to the game. Let's take a look at the newest event Aurum Alley's Hustle and Bustle.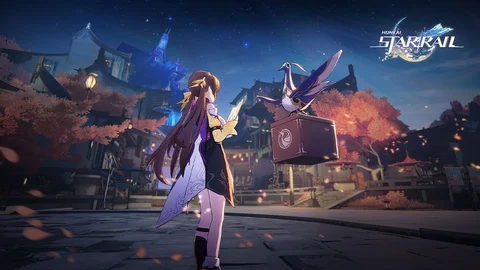 The Honkai Star Rail's Aurum Alley Hustle and Bustle event is finally here.
As revealed by the Honkai Star Rail live stream, this new event is a business management mini-game event where you get to help the Merchant Guild restore the Aurum Alley back to its former glory.
In this guide, we are going to go over every aspect of the Aurum Alley Hustle and Bustle event.
So keep reading to know exactly what to do and what you can expect to earn from Honkai Star Rail's Aurum Alley Hustle and Bustle event.
Aurum Alley's Hustle And Bustle Event Overview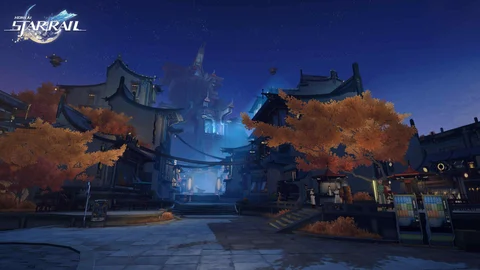 The Hustle and Bustle event is going to be held in the Aurum Alley in Xianzhou Luofu.
To have this area unlocked, you will need to have completed the "Obsequies Performed, A Long Road Ahead" Trailblazer mission.
After you're all caught up, make your way over to the NPC named Mingxi.
She will be the person you speak with to start the business management aspect of the game.
During this short two-week period, there are going to be amazing rewards that you can earn.
But don't worry; once the event is officially over, the Aurum Alley business management game will still be there.
Aurum Alley's Hustle And Bustle Event Goals
During the event, you are tasked with helping the stores in Aurum Alley with managing their inventory to help them earn money and revitalize the Alley.
Over time if you accomplish your goals, you will unlock access to more stores to manage.
You will be tasked with helping plan delivery routes and also helping load shipments onto ships for the shops.
Completing quests will net you a logistics score which will then unlock more challenges for you to complete.
Help Business Plan Delivery Routes
In the event, you will need to help the businesses plan their own delivery routes and from the docks where they will receive their deliveries.
You will want to make sure to find the most optimal path for them so they can reduce the time it takes to get from one place to another.
Help Load Shipments

In the Aurum Alley, there are constant shipments and movements of goods, which makes sense because it's a market.
What's cool about this area, though, is you get to help all of the workers accomplish what they need to be a successful business.
Planning delivery routes isn't the only thing you can do. You also have to help shops load their shipment correctly as well.
The way shipments work is you get a 2x4 grid to place items that you need to ship.
Each item has a size, Large or Small; you can place items on top of one another as well.
Your job it to figure out a way to correctly stack the items so they all fit together on the shipping crate. It's a fun puzzle mini-game
Aurum Alley's Hustle And Bustle Event Rewards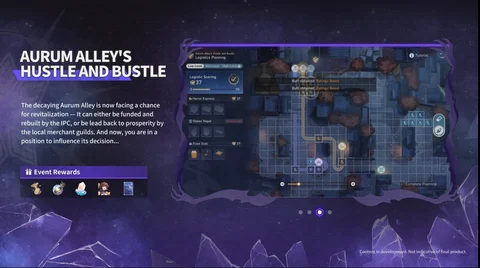 There are many rewards that you can earn from doing this event.
To earn the rewards, you will need to make sure to complete certain quests that Honkai Star Rail gives you daily and weekly.
There are a few rewards that should be highlighted:
New Phone Wallpaper
A Free Sushang
Tracks of Destiny
Self Modeling Resin
Lost Crystal
Traveler's Guide
A Bunch of Credits
For more guides on Honkai Star Rail, check out:
This article contains affiliate links which are marked with [shopping symbol]. These links can provide a small commission for us under certain conditions. This never affects the products price for you.