This guide talks about the release date for the Honkai Star Rail PS5 version while detailing a few other related things.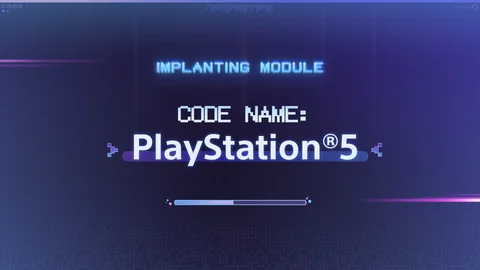 Honkai Star Rail just got its first major update, version 1.1, 'Galacting Roaming.' While players were exploring the new content, Hoyoverse announced the official release date window for the game's PlayStation 5 version.
Since many of the PlayStation community eagerly awaited the game, we prepared this handy guide detailing the Honkai Star Rail PS5 version release date and a few other things.
When Is Honkai Star Rail Releasing On PlayStation 5?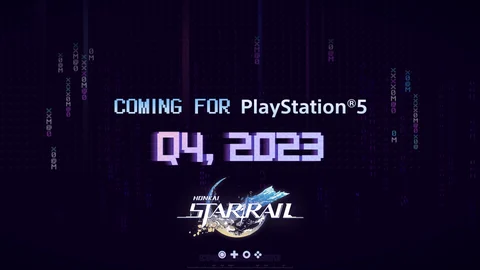 Honkai Star Rail will officially release on PlayStation 5 in Q4, 2023. The release date window was revealed during the Summer Game Fest Day 1 Livestream that aired on June 8, 2023.

Hoyoverse has not yet revealed the exact release date for the Honkai Star Rail PS5 version. We will update this article once the game gets an exact release date.
So keep checking once in a while. And on that note, we recommend bookmarking this page.
Will Honkai Star Rail PS5 Version Be Different Than The Current PC And Mobile One?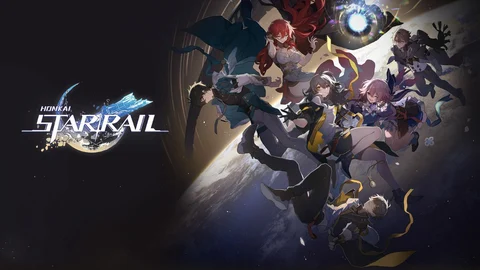 While not entirely, there's a high chance that the Honkai Star Rail PS5 version will feature some of the contents in the form of exclusive items, free rewards, and other things that may be available to PC and Mobile players.
Until and unless they link their Hoyoverse account, they use to play Honkai Star Rail on PC or Mobile with PSN and use the same login.
If any such thing happens, we will update this section of the article.
For more news and guides on Honkai Star Rail, check out: