This guide lists all Paths in Honkai Star Rail while talking about their respective Aeons and what benefits each Path offers.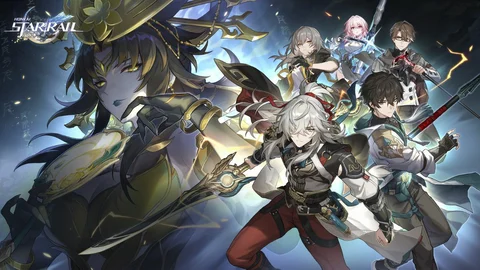 Path is a gameplay mechanic in Honkai Star Rail that governs a playable character's entire kit, including its passive and active abilities, in-game beliefs, and other such things.
Since the addition of Paths in the game is a massive shift from the usual Element system that Hoyoverse has followed in its past games, many Honkai Star Rail players often get confused about it.
In the wake of that, we are here with a handy guide that explains everything you need to know about Honkai Star Rail Paths.
What Are Paths In Honkai Star Rail?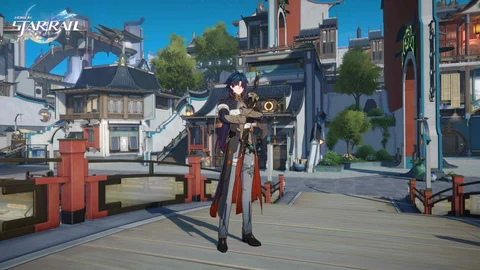 Paths are the gathering of imaginary energy which is born as manifestations of universal philosophical concepts corresponding to an Aeon.
In simple words, they are similar to elements in Genshin Impact, where each element has its corresponding Archon that follows a certain belief and principle.
As of writing this guide, Honkai Star Rail offers a total of eighteen Paths in the game, where only seven of them have followers who are currently available as playable characters.
All Paths, What They Do, And Their Corresponding Aeons In Honkai Star Rail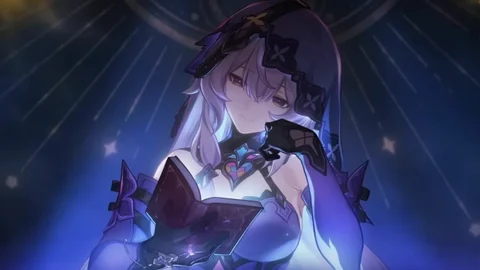 Here are all Paths and their corresponding Aeons in Honkai Star Rail, along with details on what gameplay benefit they offer:
| | | |
| --- | --- | --- |
| Path | Aeons | Gameplay |
| The Destruction | Nanook | Comprises of mainly DPS units that can deal outstanding amounts of damage and possesses great survivability. |
| The Hunt | Lan | Characters belonging to this Path are single-target DPS units that deal extraordinary amounts of single-target damage. |
| The Erudition | Nous | Characters belonging to this Path mainly possess abilities best for dealing high damage to multiple targets. |
| The Harmony | Xipe | Characters belonging to this Path are support units that excel at applying buffs to allies to improve the team's combat capacities |
| The Nihility | IX | Characters belonging to this Path are support units that excel at applying debuffs to enemies to reduce their combat capacities |
| The Preservation | Qlipoth | Characters belonging to this Path are Tank units that possess powerful defensive abilities to protect allies in various ways |
| The Abundance | Yaoshi | Characters in this Path are healer units whose abilities revolve around healing allies and restoring HP to the team |
For more news and guides on Honkai Star Rail, check out:

This article contains affiliate links which are marked with [shopping symbol]. These links can provide a small commission for us under certain conditions. This never affects the products price for you.