Each week a new roster of Wild Rift champions becomes free-to-play. Here is the latest for the week starting March 23, 2023.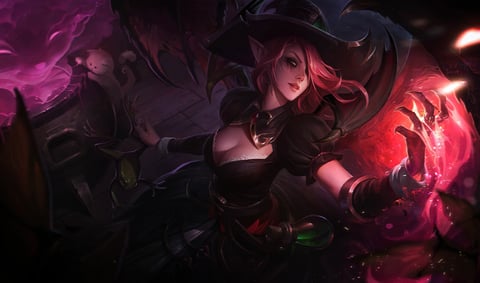 League of Legends: Wild Rift has a rapidly growing caster of champions for players to command, with well over 70 currently on the roster.
However, players must unlock these champions through in-game events or purchase them in the in-game store.
Choosing what champion you might want to take the time to purchase or grind for gets more difficult as the number of available champions increases. Especially true for new players, who may find the choice off-putting.
Thankfully, each week, the developers add ten characters to a free-to-play list, allowing players to try a new champion and see if they fit within their play style.
These free-to-play champions change every week, so to help keep you up to date, this page will serve as a jumping-off point, continually updated with the new Wild Rift free-to-play champions.
Top 5 Hottest Female Skins in League of Legends: Wild Rift

View gallery
When Do New Free-To-Play Champions Get Added To Wild Rift?
The free-to-play champions change every week,with the rotation day being Wednesday, with the next update being 12:01 am UTC on March 23.
The new champions will stay free to play for seven days before they are rotated out for a new batch of characters.
Wild Rift Free-To-Play Champions (March 23)
The following ten champions are available to play for free from March 23.
Amumu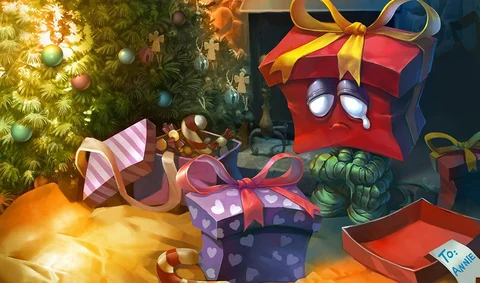 Alistar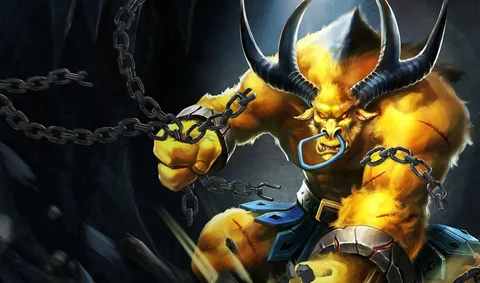 Brand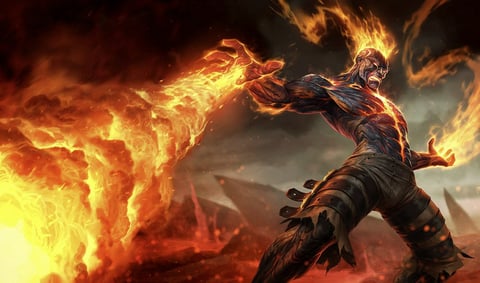 Darius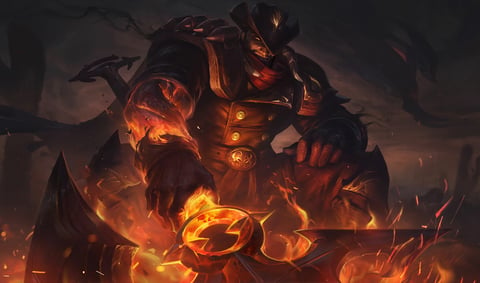 Gragas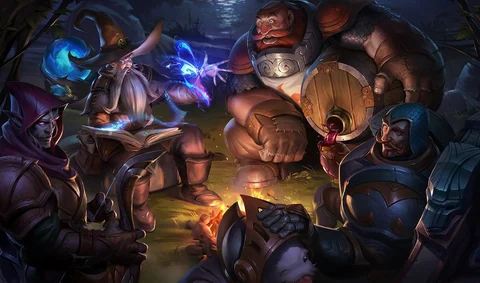 Caitlyn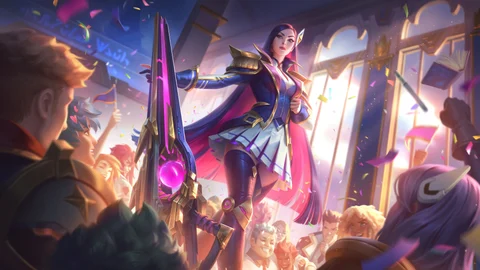 Morgana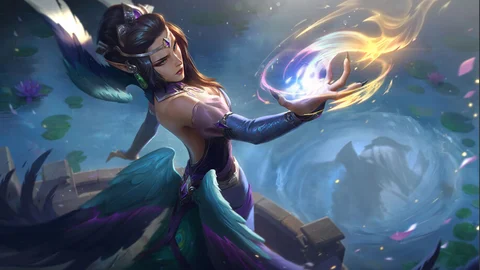 Samira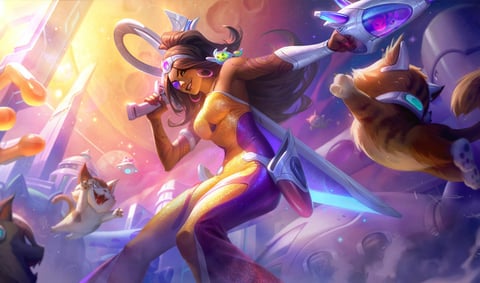 Veigar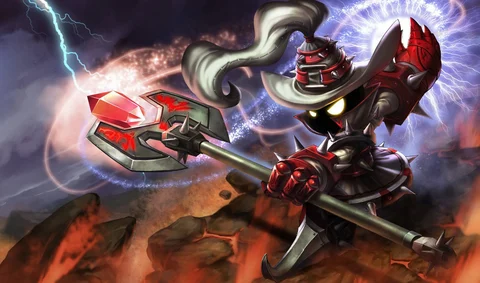 Pantheon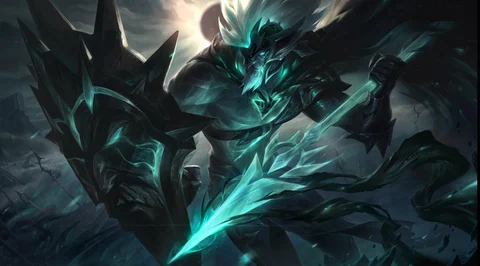 Check back with us on March 29for the next set of free-to-play champions.

For more Wild Rift, check out: