We'll show you everything you need to know about the Victory Crown in Fortnite, including what it is and how you can get it.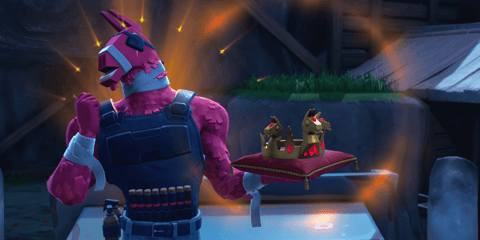 Fortnite Chapter 3 introduced not only a fresh map but also an array of exciting functions and features. One such highlight is the dazzling Victory Crown - a symbol of your triumph that sets you apart from other players.
If you're curious about the purpose and how you can get the Victory Crown in Fortnite, then look no further. Here's a comprehensive guide that covers everything you need to know about Fortnite's gleaming golden crown.
What Is The Victory Crown In Fortnite?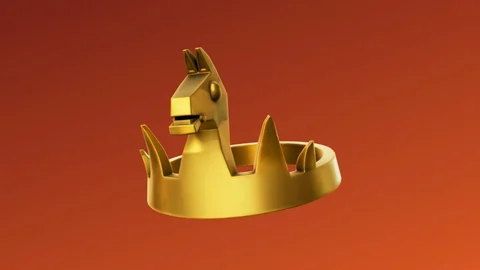 The Victory Crown is an exclusive item bestowed upon only the most skilled players in a round. As the name suggests, it is a collectible crown that can be dropped and obtained during gameplay, featuring the beloved Llama mascot atop its design.
Not only is it a crowning achievement, but wearing the crown during a match grants you bonus XP.

How To Get The Victory Crown In Fortnite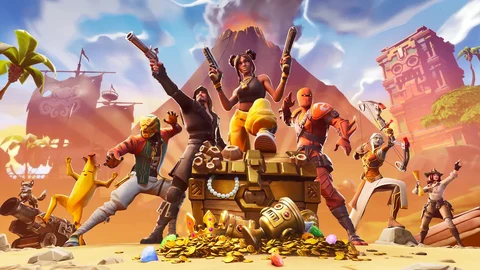 In the past, securing a top ranking was sufficient to earn a crown. However, the criteria have evolved, and now the crown is exclusively granted to the last player standing in the battle. Once acquired, the crown adorns your character in the subsequent match.
However, it's important to exercise caution as the crown's gleam makes you easily recognizable to other players.
The victory crowns are available in the main game modes Solo, Duo, and Team. And this is how you can earn the crowns:

Solo: the top four players
Duo: the players in the best duo
Team: the players in the best team
How To Get The Exclusive Victory Crown Emote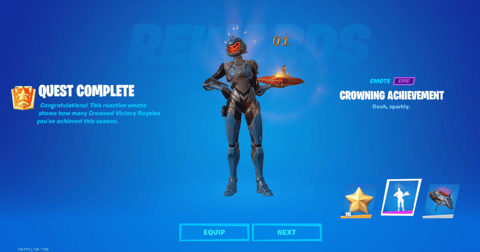 For those skilled enough to achieve an Epic Victory while wearing the Victory Crown, you will be rewarded with the following cosmetics:
Victory Glide
Victory Royale Screen
Crowning Achievement Emote
The number displayed on the emote dynamically updates with each subsequent victory achieved while wearing the victory crown. This serves as an excellent means to flaunt your accomplishments to friends and establish your dominance in the lobby before the match even commences.
Additionally, players who enter a match adorned with a Victory Crown will have their name showcased in golden letters on the interface.
For more Fortnite news and guides, check out: