PUBG Mobile Lite is currently only available on Android. If you're a player wondering when the game will be released on iOS, then here's your answer.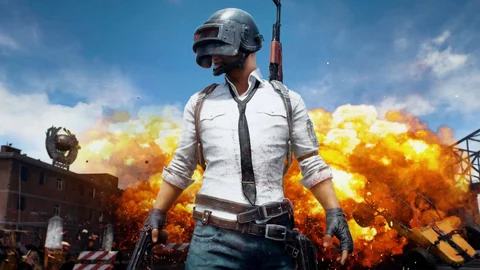 PUBG Mobile is one of the most popular mobile games worldwide. With over a billion downloads, it has been a genre-defining title for the mobile gaming industry.
While the game is popular in the global mobile community, the devs realized early on that there was a huge demographic they were missing out on - players with lower device specifications. For those who are unaware, playing PUBG Mobile requires at least a mid-range phone to run properly.

Thus, Tencent decided to release PUBG Mobile Lite, a separate game with a smaller map and lobby, that allows players with lower-spec mobile devices to enjoy PUBG Mobile.
While this game was released for Android devices, other players are wondering if it will be released on iOS.
Will PUBG Mobile Lite Be Released On iOS?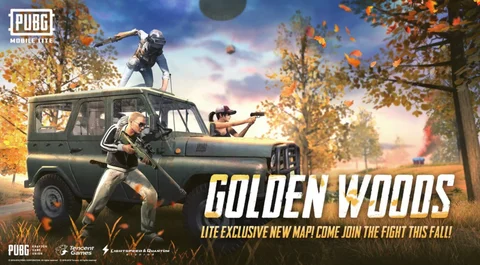 It is unlikely that PUBG Mobile Lite will ever be released on iOS. On the official game website, it says an iOS version doesn't exist "at this moment." The possibility of it coming in the future is slim because of one big reason.

PUBG Mobile Lite was initially released to accommodate lower-end Android devices which can't run PUBG Mobile. There isn't the same specifications issue with iOS devices as Apple only makes high-end mobile phones. Hence, there wouldn't be an iOS device that would need PUBG Mobile Lite.
If you are on iOS and still want to play PUBG Mobile Lite for the smaller map and shorter game time, you can do so in PUBG Mobile. Over the past two years, Tencent has released smaller maps like Livik which offer a similar experience to PUBG Mobile Lite.
For more guides on PUBG Mobile, check out: