You can get free spins, coins, and more rewards by using this these daily Coin Master reward links. We have the latest rewards for June 8.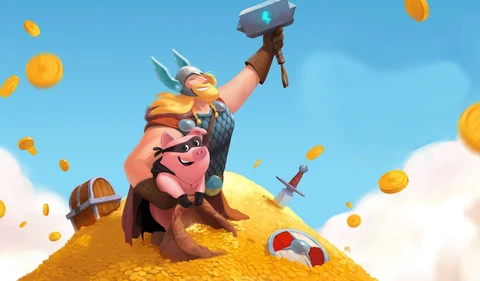 Coin Master is Moon Active's massive free-to-play casual game where you can save up coins, upgrade items, and build your village. As the name suggests, coins are at the heart of the game, and there are various ways to earn them.
However, the most common way to get more of these shiny gold currencies and other prizes is through the daily reward links. This means you can continue playing Coin Master even after you run out of daily free spins. It'll also save money and aid your quest to further your in-game progress.
Here are the latest free spins reward links for Coin Master on June 8. Simply click the link, and you'll get your reward instantly. Bear in mind that these codes are available for a limited time, so claim them as soon as you can.
Today's Coin Master Free Spins And Coins Links - June 8
Coin Master Free Spins And Coins Links - June 7
Coin Master Free Spins And Coins Links - June 6

Coin Master Free Spins And Coins Links - June 5
Coin Master Free Spins And Coins Links - June 4
Where To Find More Coin Master Spin Links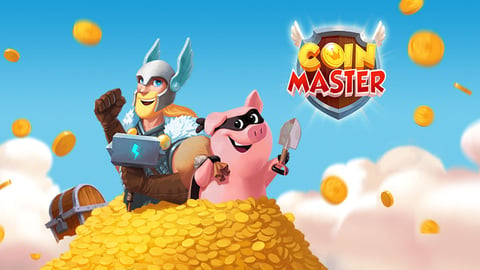 There are several ways you can get your daily reward links in Coin Master. These are:
Following Coin Master on Facebook and Twitter. The devs regularly release new codes on their social media platforms
Sign up for email gifts through the in-game registration form
Invite friends to play Coin Master
Request free Spins from friends
Watch video ads
Level up your village
Get free Spins as a reward from Spins
Participate in events
Stay up to date with the latest mobile redeem codes: