This guide shares Project Mugetsu Trello and Discord server links that you can use to check out the official channels for the game to stay updated.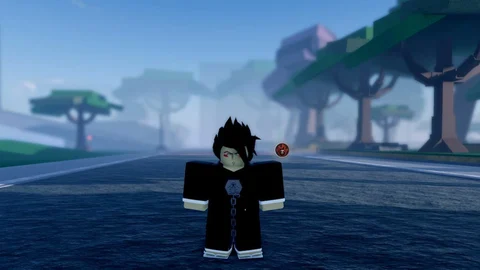 Nowadays, joining the Discord server and keeping tabs on the Trello board of your favorite Roblox game like Project Mugetsu has become a must task as Discord allows you to stay connected with the community, get new redeem codes, and talk about the game's future.
In contrast, the Trello board will enable you to keep track of the game's content, issues, and other similar things. So to help you out, we have prepared this handy guide that shares Project Mugetsu Trello and Discord links.
Project Mugetsu Discord Link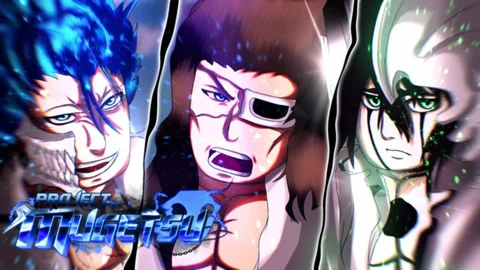 You can find the Project Mugetsu Discord link on the game's listing page on Roblox. Go to Roblox's official website, search for Project Mugetsu, and click on the search result. When on the Project Mugetsu page, scroll down to the Socials section and click on 'Game Server' with the Discord icon.
Doing so will prompt you to the game's official Discord server, which you can join by simply clicking the 'Join Project Mugetsu [PM Easter]' button. That being said, you can also use the below direct link to access Project Mugetsu Discord.
Project Mugetsu's official Discord link
Project Mugetsu Trello Link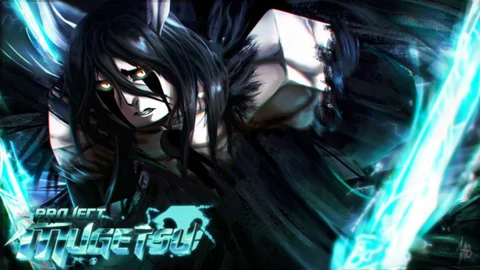 Below you will find the official Trello link for Project Mugetsu. You can use it to visit the Trello board for general information, main menu options, clans, locations, maps, races, items, Shikai, and other such things.
Project Mugetsu official Trello link
That is it. That concludes our guide on Project Mugetsu Discord, and Trello links, as we have shared the official links for both while talking about a few other things.
For more on Project Mugetsu, check out: