Loba has joined Apex Legends Mobile, here is how you unlock the latest Legend and tips and tricks to get the most out of her abilities.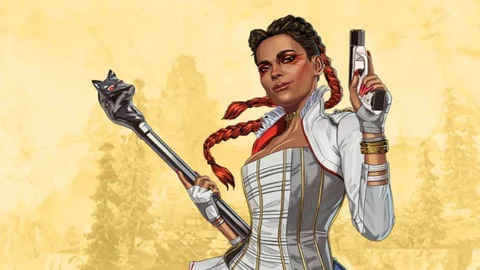 Apex Legends Mobile is getting ready for Season 1 and with it the introduction of its eleventh Legend. Her arrival had been teased in the past couple of weeks through the Diamonds In The Snow event and now Loba is available for players to unlock and jump into the Apex Games with.
The ultimate looter, Loba has a unique set of skills that make getting the best gear in the game a breeze. So, if you are curious as to how to unlock Loba, as well as how to use her abilities to the maximum, check out our Loba guide below.
How To Unlock Loba In Apex Legends Mobile
Unlock Loba in Apex Legends Mobile is easy, with two possible avenues to getting her on your roster.
The first way is through Apex Legends Mobile's Season 1 Battle Pass which is being released alongside Loba on Wednesday, June 25. Loba will be unlocked at level 25 of the Battle Pass.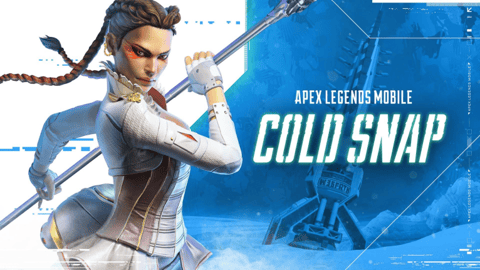 You will also be able to purchase Loba from the in-game store with her costing 750 Syndicate Gold (approx $7).
Apex Legends Mobile - Loba's Abilities
Like the other Legends of the game, Loba has three abilities: Tactical, Passive, and Ultimate.
Loba's abilities help her, and her teammates, quickly loot up while her Tactical gives her a get-out-of-jail-free card if she finds herself under serious pressure from an opposing team. Her abilities are the same as they are in the mainline game.
Burglar's Best Friend (Tactical)
Teleport to hard-to-reach places or escape trouble quickly by throwing your jump drive bracelet.
Eye for Quality (Passive)
Nearby Epic and Legendary loot can be seen through walls. The range is the same as the Black Market Boutique.
Black Market Boutique (Ultimate)
Place a portable device that allows you to teleport nearby loot to your inventory. Each friendly or enemy Legend can take up to two items.
Legend Progression
Like other Legends, there are perks you can unlock which will give you an edge on the battlefield. Loba's perks include the ability to gain extra loot crates and steal her squadmates' banners.