Supercell has unveiled yet another preview of the changes we can expect to see come in the Builder Base rework in Clash of Clans.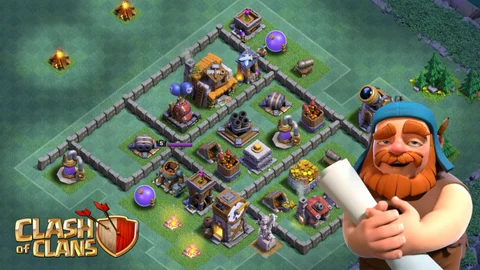 Supercell has released another exciting update about the ongoing Builder Base rework in Clash of Clans. They previously stated that the first steps of the major overhaul were to reduce the strategy-void spam attacks and add a reusable active ability to each troop.
Now, there's a whole list of new items to add to the rework list. These include replacing the uneventful Versus Battles system, adding Leagues, and balancing the Builder Base builders.
The devs are aiming high with this long-awaited rework. It's certainly a tall order, but the proposed changes are surely something worth aspiring for as it's getting players excited about the Builder Base again.
Versus Battles Will Be Replaced With New Battle System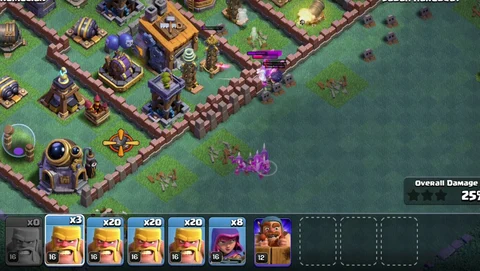 Versus Battles will now be replaced with a new battle system that will offer better rewards and a matchmaking experience. It starts with matching you against an opponent within a similar Trophy range.
From there, each Star you earn in an attack will earn you Builder Gold. For every Star an opponent doesn't earn in their attack against your base, you'll earn Builder Elixir.
A key change will also be added to how defending works. After the rework, you can be attacked at any time, be it if you're online or not. This overrides the previous system where you can only be attacked when you start a Versus Battle.
Builder Base Will Have Leagues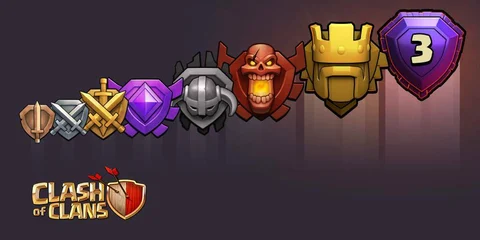 Leagues are also being added to the Builder Base. It will work similarly to multiplayer attacks at the Home Village.
A new feature, called the 'Star Bonus', will be introduced as part of the League system. You'll need to get a certain number of Stars from battles to earn that bonus. This includes Builder Gold and Builder Elixir.
The number of stars you'll need to collect, as well as the amount of resources earned from the Bonus, will depend on your League. The higher the League, the higher the number.
Builders Are Getting A Much-Need Balance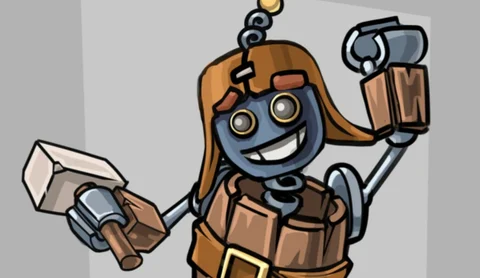 A second permanent builder will be added to the Builder Base in the coming rework. This builder is called O.T.T.O and you can unlock him when you reach Builder Hall 6.
The devs want to keep both Builder Base builders permanently at the Builder Base. So, they will introduce a sixth permanent builder for the Home Village. This will compensate for the fact that the Master Builder will no longer be able to travel from the Builder Base to the Home Village.
You can unlock the sixth Home Village builder by completing quests once you reach Builder Hall 9
Stay up to date with the latest Clash of Clans news: