Supercell has announced that they will be shutting down all non-English Clash Royale social media accounts.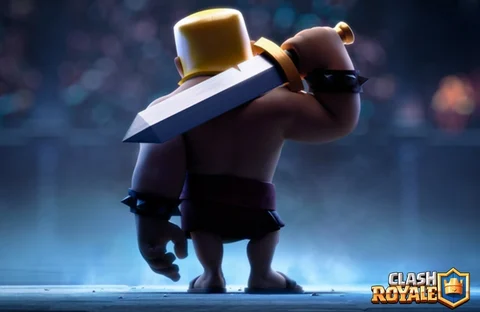 Clash Royale is Supercell's massively popular mobile strategy game. Throughout the years, it has become a game that is beloved by people throughout the world. That's why it was sad news when the Finnish developers announced that they have decided to shut down all of their non-English social media accounts on platforms such as Facebook, Twitter, Instagram, and Youtube.
If you followed one of these now-defunct accounts, you might have noticed a message like this:
Esta pagina ya no esta activa, !sigue a @ClashRoyale para conocer las ultimas novedades!

!Gracias por tanto! pic.twitter.com/jp8zG219JM

— Clash Royale ES (@ClashRoyaleES) September 6, 2022
Regardless of the language, the message reads the same wherever you may encounter a post like this. It roughly translates to "This page is no longer active, follow @ClashRoyale for the latest updates! Thank you so much!"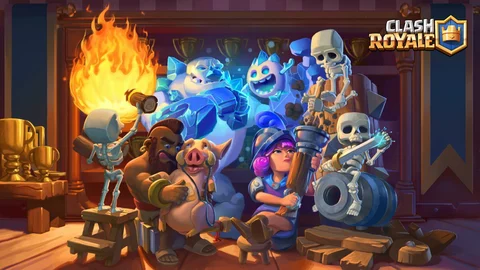 In a statement from the Supercell team titled "Together in one place", they mentioned that they would be moving all their social media pages to one location. That means all future social media posts will be on their English socials.
They reasoned that:
This decision only concerns social media pages, we are not cutting off our relations with local communities and will still be attentive to all our players, with the help of Supercell Creators and local Community Managers. With many social platforms having "translate" features in today's age, it allows us to have the whole community involved in discussions in one place!
This was a rather bizarre announcement and, quite frankly, a surprising one too, as there were no prior indications that Supercell would make a move like this.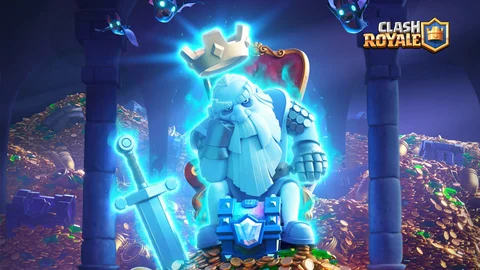 Several members of the community have lashed out against this announcement. Some have gone as far as to leave comments such as this:
The only ones that show official stuff in Spanish and delete it... very, very Supercell...
For context, Supercell previously ran individual Clash Royale social media accounts for languages such as German, French, Italian, Japanese, Portuguese, Russian, and Spanish. Each account had hundreds of thousands of followers who relied heavily on these accounts for official Clash Royale news and game info. For now, we'll have to make do with what we currently have: the English accounts.
These are all the English social media accounts that Clash Royale is active on:
Twitter: @ClashRoyale
Instagram: @ClashRoyale
Facebook: Clash Royale
YouTube: Clash Royale
Reddit: r/ClashRoyale
If you're interested in the Clash Royale competitive esports scene, such as the Clash Royale League, these are the channels you will need to follow.
Twitter: @EsportsRoyaleEN
Instagram: @EsportsRoyale
YouTube: Clash Royale Esports
Alternatively, you can always visit the Clash Royale site. The site has localizations that allow you to change languages seamlessly.
Stay up to date with the latest Clash Royale news and guides: