Learn how to unlock the Switchblade X9 SMG and its best loadout in Call of Duty: Mobile.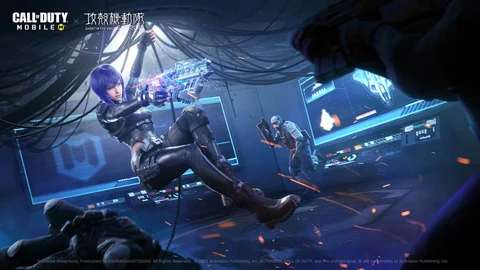 It isn't any surprise now, but the Switchblade X9 sub-machine will be the latest gun arriving in Call of Duty: Mobile.
First seen in Black Ops 4, the X9 is a foldable, compact SMG with an extremely high fire rate and will be joining COD: Mobile's arsenal of weapons with the release of Season 7: New Vision City. Some players have already had some hands-on time with it via July's test build.
The gun is also reportedly getting a mythic version that goes perfectly with the Ghost of the Shell collab that headlines the new season.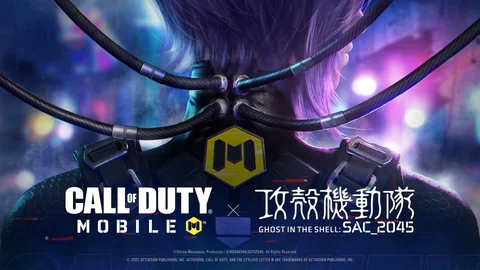 If you want to learn more, including how to unlock this new weapon, keep on reading.
How To Unlock The Switchblade X9 SMG In COD: Mobile Season 7
While confirming its arrival with Season 7, the developers also revealed how you will be able to unlock the Switchblade X9 SMG.
The X9 SMG will be available through the Season 7 battle pass at tier 21 of the free track, meaning everyone can get the gun if they put in the hours with the new season.
Season 7 is set to kick off on Wednesday, August 3 at 5 pm PT.
Best Loadout For the X9 SMG In COD: Mobile Season 6
We will hold out offering a loadout for the X9 SMG until the season is live and we know no tweaks are being made to the weapon after the test build.
It may well be that the X9 SMG isn't worth tuning up in the Gunsmith, as early reports suggest it isn't all that powerful and certainly no match for the CBR4, which currently dominates the meta.
Check back with us next Wednesday, though, when we will update this with the best Switchblade X9 loadout for COD: Mobile Season 7.

For more COD: Mob news and guides, check out: