This guide share details on when the Alcatraz battle royale map is returning to COD: Mobile.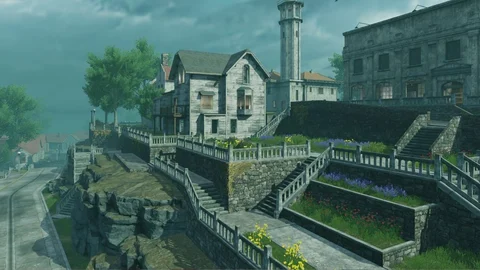 COD: Mobile Season 5 'Get Wrecked' is right around the corner, and with that, we have a plethora of new content getting added to the game for both the multiplayer and battle royale game modes.
For the battle royale players in general, there is excellent news related to the Alcatraz map that debuted during the Season 11 (2022) update.
So keep reading our guide on when is the Alcatraz map coming back to COD: Mobile.
When Is Alcatraz Coming Back To COD Mobile (2023)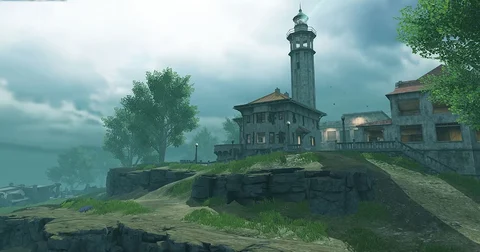 The Alcatraz battle royale map is returning to COD: Mobile as a part of the weekend Tournament mode during Season 5 (2023) on May 31, 2023.
Players who were eagerly waiting to jump into Alcatraz and relive some of the previous year's moments when the map was normally playable in the battle royale mode, it's about time you start taking part in the weekend Tournament starting this upcoming season.
The Tournament mode in COD: Mobile runs from Friday to Sunday each week and is two months long, synced with the Ranked series.
That said, here is what Activision had to say in the COD: Mobile Season 5 official blog post about the Alcatraz map and the Tournament mode:
"Starting in Season 5, the weekend Tournament mode will allow players to compete in both the weekly rotating Multiplayer mode and Battle Royale, beginning with Alcatraz."
For more on COD: Mobile, check out: