Fanbloc.gg takes Twitch streamer fandom to another level.

If you are a fan of Nickmercs, HasanAbi, or Jinnytty, then you should check out Fanbloc, a new Twitch engagement platform that rewards you for doing what you already love - watching your favorite streamers.
The idea is simple: rewarding viewers for their time spent watching and engaging with livestreams.

How does it work? Once you link your Fanbloc account with your Twitch account, you set yourself up for earning Fanbloc points which can then be redeemed for rewards. Points can be earned in a number of ways, including watching select streamers, following/subbing, and getting involved in their chats - or in other words, doing what you are already doing as viewers!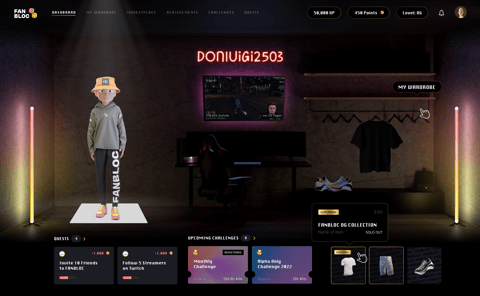 But what can you get with your Fanbloc points? Using your points, you can enter into giveaways for gaming/streaming hardware, gift cards, real-world money, as well as prizes exclusive to particular streamers, such as getting access to upcoming fan events.
And that's not all. When you create a Fanbloc account, you also get a Fanbloc avatar, and by using those Fanbloc points, you can customize these avatars with clothing items and cosmetics that show your love for your favorite streamer!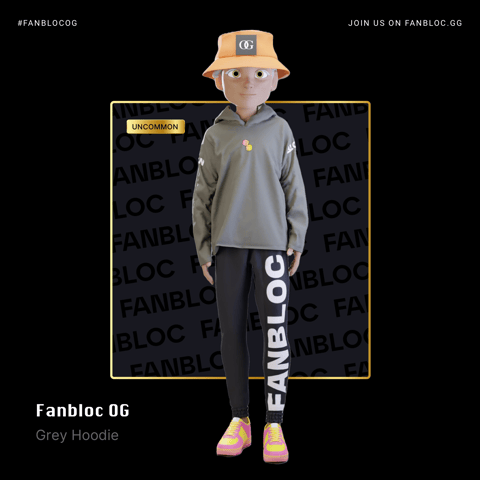 Right now, Fanbloc is currently in alpha and only works with Twitch, but as the service is developed, other social networks are expected to be added.
So, if you are a streamer or a viewer, check out the Fanbloc website to see how you can take part in the future of streaming and fan engagement!