Rumors indicate that Supercell will be adding two new shops to Brawl Stars that will allow you to easily obtain brawlers.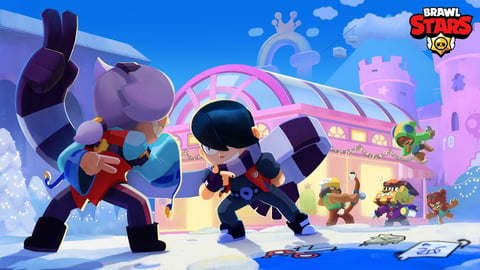 It's no surprise that unlocking brawlers is often a mountain to climb in Brawl Stars. You can either fork out money to obtain the latest brawler in the Brawl Pass (that you will still need to complete challenges for) or leave it to chance by opening Boxes.
The entire process of obtaining brawlers has always been a hot-button issue in the Brawl Stars community. There is a section of players who want the devs to make it easier to unlock them. But, there's also a section that believes that the grind should remain as it is an enjoyable aspect of the gaming experience.
Whichever side you're on, you'll be glad to hear rumors that suggest that Supercell might combine the best of both worlds by introducing two new brawler shops to the game. It comes with a cost, but it will ultimately make it easier for you to unlock brawlers.

New Brawlers Shops Are Coming To Brawl Stars
Two new shops are said to enter Brawl Stars soon: the Recruitment Road and the Chromatic Shop.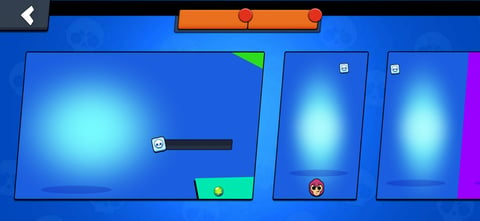 Recruitment Road is a game shop that will allow you to choose the brawlers that you want to unlock. You will be able to purchase these brawlers using Recruitment Tokens. These Tokens can be obtained on the Trophy Road, Brawl Pass, and in Omega Boxes - a new upcoming box.
But this isn't any simple shop - because you will have to work hard to get these brawlers. In the shop, four pre-selected brawlers will be presented to you. From there, you will need to choose one brawler that you want to unlock first. All the Recruitment Tokens you earn will then be automatically assigned to the brawler you have chosen. You will need to meet a specific number of Tokens before they are unlocked.
Once you unlock them, the other three brawlers will be open for you to choose from. You then rinse and repeat the entire process of collecting Recruitment Tokens and assigning them to a brawler until you have unlocked all the brawlers on the Recruitment Road.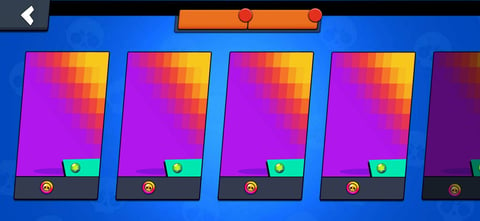 The Chromatic Shop works similarly to the Recruitment Road but with a few exceptions. As you might be able to guess, Chromatic brawlers from previous seasons will be available in this shop. You will need Chromatic Coins and a certain number of Chromatic brawlers before you can purchase them. You can earn these Coins in the same three ways you can get Recruitment Tokens: through Trophy Road, Brawl Pass, and Omega Boxes.

Stay up to date with the latest Brawl Stars news and guides: