Supercell has revealed Buster as a new Chromatic brawler that will be joining Brawl Stars in the next season.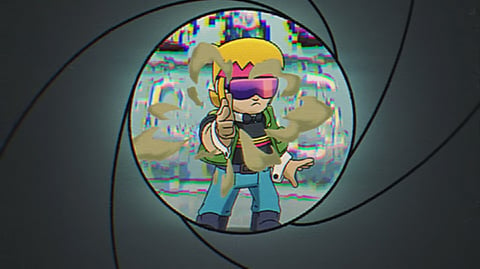 Buster is set to be the latest brawler to join the ranks in Brawl Stars. He's Fang's best friend and a part of his infamous Trio. Buster joins the game after Gus and Sam who were released in last season's update. Described to be an aspiring action movie star, Buster actually works as a projector controller at Starr Park Cinema.
However, he'll get to live out his action-packed dreams once he lands in Brawl Stars in the new season. Buster will utilize all his knowledge about the art of cinema and projection skills to deliver mass damage and support his allies.
Brawl Stars Newest Chromatic Brawler: Buster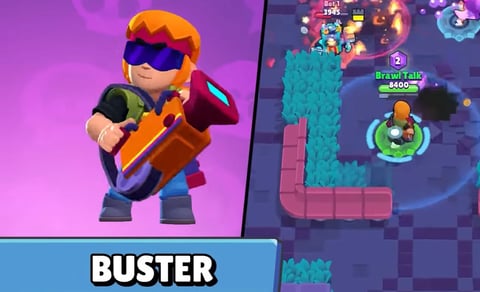 Buster is a Chromatic brawler who will serve in a tank role. He's been introduced to rival the currently dominating tank brawler, Sam, and add more variety to the current Brawl Stars roster.
Buster's basic attack launches a wave of light at his enemies. The closer his enemies are, the more damage Buster's basic attack does.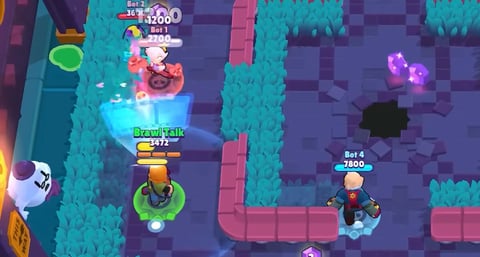 His mighty Super acts as the central part of his tank ability. Activating Buster's Super will create a wall of light that shields against any incoming projectiles. This wall of light covers a small area in front of him and single projectile attacks will be reflected by this shield. However, this wall does not protect against attacks from above so be wary of aerial attacks.
Not much is currently known about Buster's Gadgets or Star Powers yet, but we can expect that information to be revealed when he is released in the next season.
Stay up to date with the latest Brawl Stars news and guides: