The new Mecha Mortis skin and cosmetic bundle will be up for grabs in Brawl Stars with a special new giveaway. Here are all the details.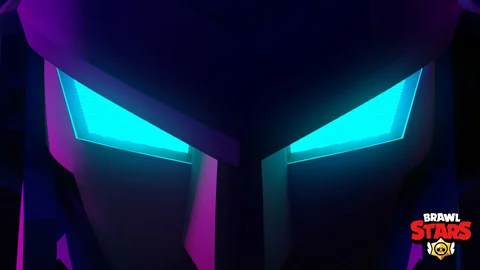 Mortis is getting an upgrade! In Season 14 of Brawl Stars, we were introduced to the Robot Factory - a bizarre concoction of the Wild West and robots. We saw the heavy cowboy aesthetic in the season's map rotations and brawlers that were introduced. However, we didn't see much from the futuristic side of the season's theme.
So it's a big welcome that the Mythic brawler, Mortis, will be receiving a new robot skin: Mecha Mortis. It was previously unveiled during the Season 14 Brawl Talk, but not much information about the skin was revealed at the time. To gear up for the release of Mortis' new skin, Supercell will be hosting several giveaways that will offer you the opportunity to get this new skin for free. Here are all the details.

Brawl Stars Mecha Mortis Giveaway - How To Get
The Mecha Mortis giveaway will be held by select Brawl Stars creators on Twitter. To find these special giveaways held by content creators, simply look for the '#MechaMortisGiveaway'.
Once you find a giveaway, follow the instructions the content creator has listed in their post. Keep in mind that these instructions and the number of Mecha Mortis rewards will vary with each person.
Brawl Stars Mecha Mortis Giveaway - Rewards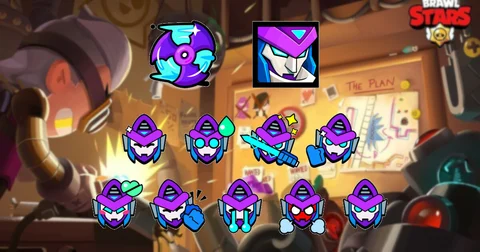 A variety of Mecha Mortis cosmetics await you if you win a Mecha Mortis giveaway.
These include:
Mecha Mortis Skin
Pins
Sprays
Profile picture.
Other Ways To Get Mecha Mortis Bundle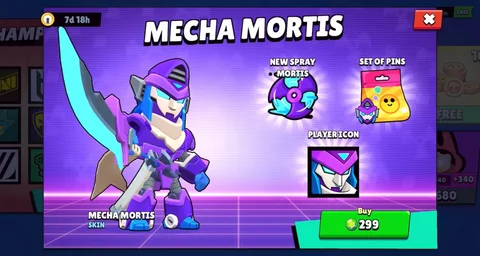 If you weren't able to win the Mecha Mortis bundle in the giveaway, you can still get it in Brawl Stars once it arrives on October 7. This skin can be purchased from the in-game shop for 299 gems. It will come with custom voiceovers and visual effects.

If you purchase the Mecha Mortis skin during the release month, you will get his spray, profile picture, and a whole set of skin-exclusive pins for free. On top of that, you will unlock two color variations that can be purchased from the shop for 49 gems each.
Stay up to date with the latest Brawl Stars news and guides: