Here's what we can expect from Farlight 84 throughout 2023.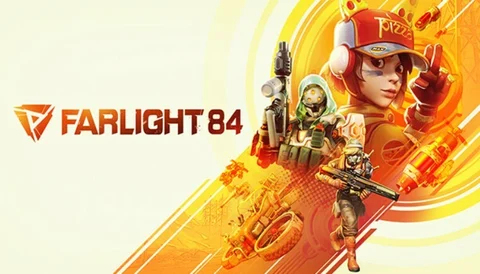 Farlight 84 is done the seemingly impossible: make an impact in an overcrowded battle royale market.
Since its global test release last month, the game has impressed mobile gamers with its sound gunplay, interesting movement mechanics, and well-realized maps populated with destructive vehicles.
The game's tournament mode is also a game changer, offering players of various skill levels the chance to win not only in-game currency but real-world money. It could prove a game-changer for esports, and not just on mobile, as the game is also set for a PC release.
A game-changer or not, there is plenty of excitement for Farlight 84, and many will be wondering what the future holds for the title. Thankfully, we have a pretty good idea, as the developers have released a roadmap for 2023, revealing what new features and content will arrive in the game.
Farlight 84 Roadmap
The developers have broken down the roadmap into three significant updates spaced approximately three months apart. The first is expected in April.
April - V14.1
This month will see the game's global launch, with early access testing beginning on Steam for the PC version. A new trailer will be dropped to mark the occasion.
V14.3 will also be released, promising new tournaments and a battle pass. Players are also told to expect more heavily-armored vehicles added to the game.
July - V14.4
July will see the release of v14.4, the first major post-launch update. This will also mark a new season in the game, with a new battle pass and a fresh round of tournaments expected.
New heroes are also due to arrive, adding to the 14 already available in the game. An all-new deathmatch mode will also be introduced, joining the battle royale, hunt, team deathmatch, and racing modes already in the game.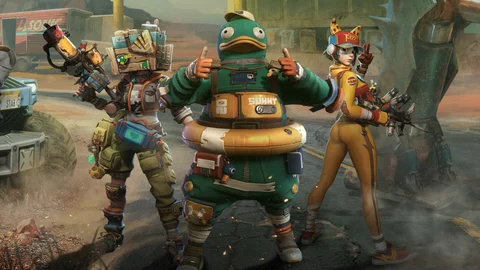 November - V15.1
November will mark the start of yet another season, with the new tournaments and battle pass expected with the release of v15.1.
Additional content includes a new game mode: player battlegrounds. All new map mechanics are also promised, though the developers have yet to reveal further details about either of these additions.
Hi Survivors we have put out a Roadmap last week now we want to ask YOU the Farlight Community what are the TOP 5 Features you want to see Added in the next Big UPDATE! pic.twitter.com/LNwqBYYcH0

— Farlight 84 (@Farlight84) March 7, 2023
There will likely be plenty more content planned for these updates - and smaller mid-season updates - but this is what we know so far. We will continue to track Farlight 84's progress, so if you are a fan of this take on the battle royale genre, you can learn all about it here at MobileMatters.
You can download the Farlight 84 global test from the Google Play and Apple App Store.
For more Farlight 84 news and guides, check out: