You are now able to download a global test version of Farlight 84 on all mobile devices.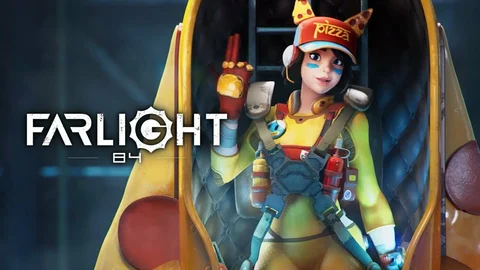 Farlight 84 has officially launched a global test on February 13. It is currently available for download on both Android and iOS devices.
The battle royale is set in a futuristic apocalyptic world where you take on other players in intense matches to be the last one standing.

There are currently 14 heroes to choose from. Each comes with its own set of unique skills and capabilities that are suited to varying playstyles.
Scattered across the map are armored vehicles. These allow you to travel across the enormous battlefield and overpower your enemies.
The game also has jetpacks. They're a nifty piece of equipment that adds a new dimension to the BR experience, as you can dodge enemy attacks besides the usual ducking and hiding.
Besides battle royale, Farlight 84 has other game modes such as Hunt, Team Deathmatch, and Bayfront Rally.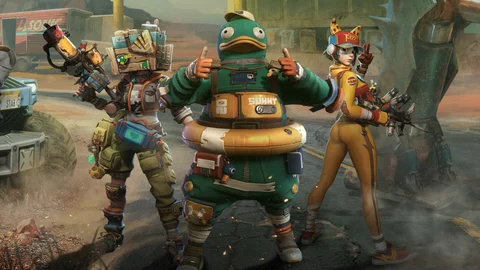 Farlight 84 has already been called the unofficial successor to Apex Legends (after it eventually closes its doors in May) and likened as a rival to Warzone Mobile. The game also carries a similar feel to Epics Game's massively successful battle royale title, Fortnite.
You can download the Farlight 84 global test at the Google Play and Apple App Store. It's also set for a PC release; however, at the moment, you can only wishlist the game on Steam.
Stay up to date with the latest mobile gaming news: