There are no signs that Rockstar will be releasing GTA: The Trilogy to mobile in the near future.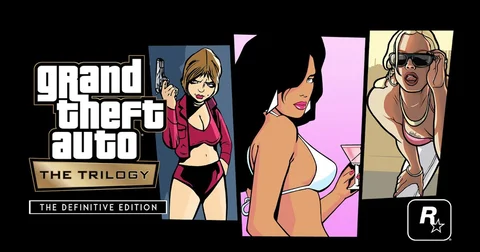 GTA: The Trilogy first hit the console and PC shelves in late 2021. Since then, there have been calls for a mobile release of these remastered classics.
It was first reported that Rockstar had planned to release The Trilogy on mobile sometime in 2023. However, that release date might have just been scrapped.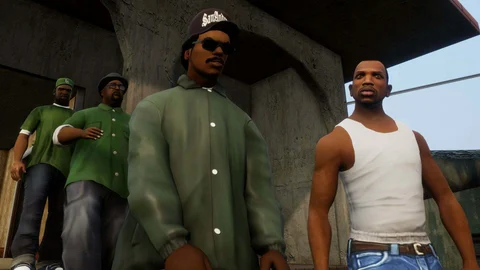 Take-Two, Rockstar's parent company, recently posted their third-quarter earnings report. In it, they mentioned their sales across Rockstar's games and, most importantly, news on their prospects for the mobile gaming scene.
Many were anticipating a release date to be revealed for GTA: The Trilogy Mobile. To be fair, we did get something, but it wasn't exactly the answer we had in mind. All we got was a big 'TBA.'
Take-Two has no set time for the release of Grand Theft Auto: The Trilogy - The Definitive Edition for iOS and Andriod.

Still no sign of it being cancelled. pic.twitter.com/rELrrpUs3D

— Ben (@videotech_) February 6, 2023
According to the report, GTA: The Trilogy for mobile is still in development and has no signs of slowing down or being canceled. It simply needs more time before it can be widely launched. Many speculate the hold-up is due to Rockstar pulling all of its resources to focus on the development of another highly-anticipated title, GTA 6.
In other news, it was revealed in the report that Star Wars: Hunters, the team-based multiplayer mobile game, is expected to have a soft launch sometime soon.
Stay up to date with the latest mobile gaming news: