Sims 5, the next installment in the massive Sims franchise, is rumored to be making its way to mobile.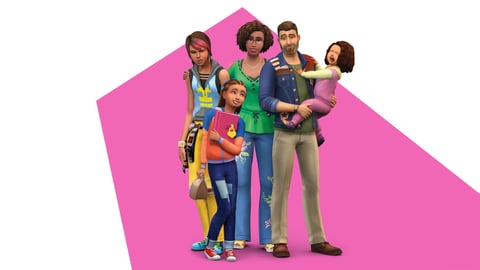 It's no secret that EA is developing the fifth iteration of the popular Sims franchise. As far as official information goes, The Sims 5, codenamed under the working title 'Project Rene', is currently in early access with only a small number of players granted entry to the playtest. The larger-than-life simulation game franchise has dominated the PC and console scene, but rumors suggest that The Sims 5 will be available on mobile too.
This was seemingly confirmed by an image that recently surfaced from one of these playtests. The similarity in design on both PC and mobile dispels the notion that most mobile-adapted games have lower graphics and a worse user interface.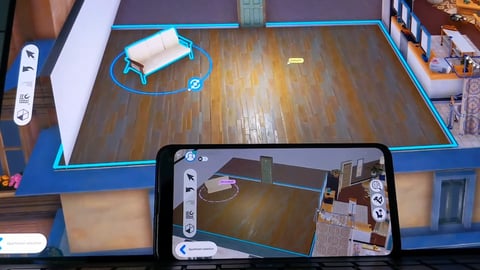 The Sims 5 coming to mobile would align perfectly with the suspicion many had earlier this year when EA posted job openings in a Sims project that included positions such as Senior User Experience Researcher, Mobile Simulation Engineer, and Senior Animator. These positions are now no longer open.
As we mentioned earlier, The Sims franchise is largely a console and PC game - with mobile seemingly forgotten from the mix. The only previous Sims games available on mobile were 2011's The Sims FreePlay and 2017's The Sims Mobile.
It has been rather a slow crawl from EA on that front in recent times despite the industry's growing importance and massive players such as Ubisoft and CD Projekt Red making a concerted effort to expand their existing IPs on mobile. It's about time we saw movement from the American video game developer.

Stay up to date with the latest mobile gaming news and guides: