Sony is looking to bring its first-party PlayStation IPs to mobile, but who are the most likely candidates?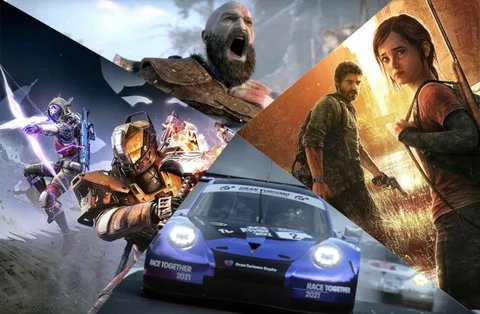 Sony's acquisition of Savage Game Studios and their formation of the PlayStation Studios Mobile Division opens up a brand new avenue for the Japanese tech giant's first-party IPs.
This is great news for gamers; Sony's first-party studios produce some of the best games in the world, and though previously needing a PlayStation console was the price you had to pay to play them, that is changing.
This mobile push follows a similar expansion into PC gaming, with what were previously PlayStation-exclusive titles like God of War arriving on PC, with many more such as Uncharted: Legacy of Thieves Collection and The Last of Us Part 1 Remake also scheduled for release.
When it comes to mobile gaming, Sony promises games featuring "new and existing PlayStation IP." Which has got us thinking, what games could we see come to mobile devices?
Savage Game Studios, who have yet to release a game, is said to be working on an "AAA live service action game."
Could that live-service action game be a mobile version of Bungie's Destiny franchise? Or what about a mobile port of the eagerly anticipated standalone multiplayer The Last of Us: Factions?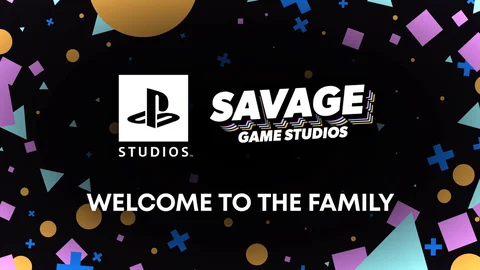 It should be said, there is nothing to suggest that either of these titles is what Savage Game Studios is working on, but if Sony is truly serious about mobile gaming, why not go big out the gate?
And past that, what other IPs could we see finding their way to Android and iOS devices? For a bit of fun, we've taken a run through some of the big-name franchises we could soon be taking on the road.
Oh, and speaking of the road...
Gran Turismo
In many respects, nothing screams "PlayStation exclusive" quite like the daddy of all racing sims: Gran Turismo.
Developers Polyphony Digital has released a Gran Turismo title (or more) for every Sony console, including the handheld PlayStation Portable, making it simply wrong for Sony's mobile catalog to have a supercar-shaped hole.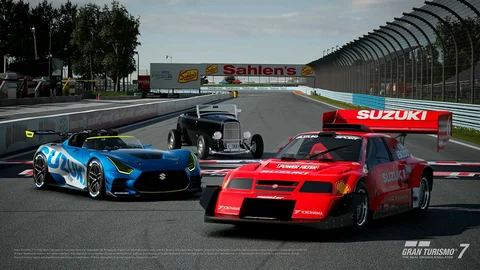 With the series always impressing from a technical point of view, and with plenty of well-regarded racing games already available on mobile (see: the Asphalt series and F1 Mobile Racing), a port, or reimagining, of the recently released Gran Turismo 7 would be a great way to get Sony's mobile ambitions off to the races.
Destiny
Rumors that Bungie's Destiny series is getting prepped for a mobile release have been doing the rounds for a long time, with the developer, who were recently purchased by Sony in a $6.8 billion deal, reportedly in talks with experienced mobile developers, NetEase, as they look to bring the franchise to mobile.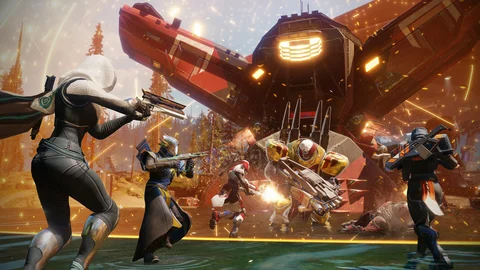 Mobile gamers are no strangers to blockbuster first-person shooters, with versions of Call of Duty and Apex Legends already out and DICE's Battlefield, Riot Games' Valorant, and Ubisoft's Rainbow Six Mobile all soon to be.
However, Destiny, with its focus on story-led missions and PvE raids, would bring something quite different to the table.
With years of worth of content (Destiny 2 has been out since 2017 and has had countless updates and expansions) and an already tried and tested live service system (which Sony is desperate to get into), a Destiny Mobile game looks a no-brainer.
God Of War
Santa Monica Studio's God of War set a new benchmark for narrative single-player experiences in 2018's God of War.
A reimaging of a franchise that started in back in 2005 on the PlayStation 2, God of War follows Kratos and his son Atreus through a story loosely inspired by Norse mythology. A hack and slash game at heart, God of War boasted insane set-pieces, an in-depth character system, and some of the best visuals of the generation.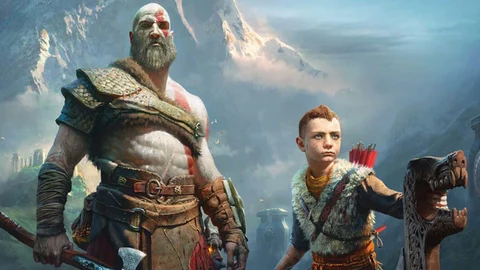 A highly-anticipated sequel, God of War Ragnarök, is due out later this year, but once that ties up this Scandi-story, could we see some sort of mobile version?
It's hard to imagine a direct mobile port of the titles being able to capture the jaw-dropping visuals and fast-paced action to the standard fans of the series expect, but with a large cast of characters that include ancient gods, demigods, and Titans, there is a rich seam to mine for any developer.
A card game à la Legends of Runeterra or a dungeon crawler like Diablo Immortal isn't hard to imagine at all. In fact, if you listen closely, you can already hear the sounds of skulls being crushed after pulling a legendary Kratos.
The Last Of Us
It is set to be a big couple of years for The Last of Us, which is weird to say because it always feels like a big couple of years for a series that has consistently managed to do that most difficult of things: be both a critical darling and a huge seller.
With The Last of Us 1 remake nearing release and a hugely anticipated HBO-produced TV series on the way, to say nothing of the long-awaited standalone multiplayer title The Last of Us: Factions, there is already plenty for TLOU fans to preoccupy themselves within the not so distant future.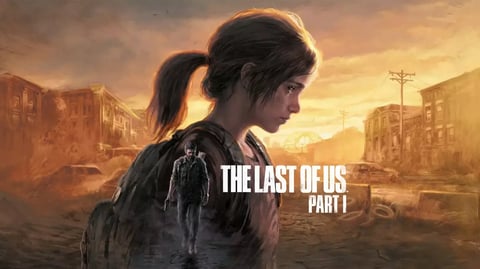 But could we also see the series make a sideways step onto mobile? Games like Ubisoft's soon-to-be-released The Division: Resurgence has shown there to be a mobile audience for third-person shooters with plenty of narrative elements, making a mobile port of the multiplayer-focused Factions the most likely candidate.
However, any mobile version is likely a long way off. The series' developers have high standards and have been known - often to fans' frustration - to take a "when it's done" approach to release dates - even with the help of a mobile-first studio like Savage Games...
For more mobile gaming news and guides, check out: