Is Destiny 2 coming to mobile? Sources are claiming that Bungie, in conjunction with Chinese tech giant NetEase, are working on a mobile FPS in the Destiny IP.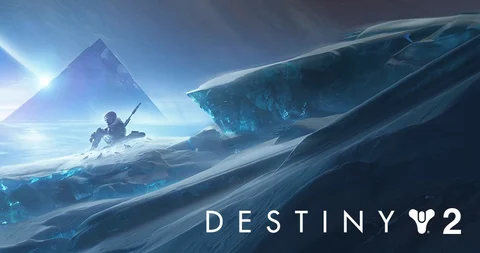 Bungie, the developers behind the Destiny franchise, are reportedly bringing the IP to mobile, in a development in partnership with Chinese tech giant NetEase.
As originally reported by TheGamePost, the news comes from two sources: a loose-lipped NetEase Games employee who revealed, via LinkedIn, he was working with Bungie on an "unannounced FPS mobile game," and an unidentified source, speaking with TheGamePost, with "knowledge of NetEase's development plans" who confirmed that the title was a Destiny game and that it had been in development for over two years.
This follows reports that Bungie is building its own mobile game engine. Evidence by a recent job listing on the Bungie careers website, a "Senior Mobile Platforms Engineer" will help "extend the technology that [Bungie's] games rely on to reach players on iOS and Android mobile platforms."
Will Destiny Come To Mobile?
Whether the title is actually Destiny 2, a new game using the Destiny IP, or an entirely new IP altogether, is not yet clear, but Bungie wouldn't be the first to see a whole lot of untapped mobile gamers for an established franchise that has yet to hit the small screen.
Whatever the case, Bungie is set for a very busy few years. Another job posting revealed that their next post-Destiny title will be a "character-focused" third-person action shooter which will look to put esports front and center. There are also reportedly plans to expand the Destiny IP to film and TV with the recent big-money acquisition by Sony clearly fueling plans.
Bringing NetEase in to handle the core development of the title is also a typical move for Western developers looking to tap the mobile market but without the necessary in-house expertise to successfully develop the game.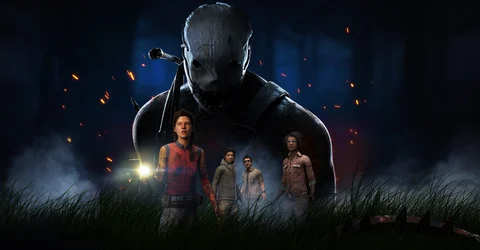 NetEase are experienced mobile game developers and have previously worked with Western publishers on their mobile ventures, responsible for Dead by Daylight Mobile, Eve Echoes, and Marvel Super War.
It frankly looks a matter of time until gamers will be able to play some sort of Destiny game on mobile, which will join the growing ranks of FPS titles making the move to the small screen following Call of Duty, Apex Legends, and the yet-to-be-released Battlefield and Valorant Mobile.