PUBG Mobile is gearing up for a new season and a recent trailer has revealed the Ancient Secret is returning. Find out all the secrets including the release date, a look at the trailer, and more in our C3S7 guide.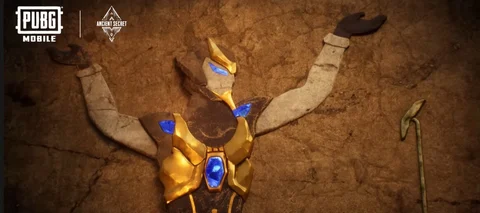 PUBG Mobile has teased the arrival of its next seasonal update with a cryptic trailer showcasing the return of one of its most popular thematic seasons - Ancient Secret.
First seen back in 2020, Ancient Secret introduced the first upgradeable skin to PUBG Mobile and also The Ancient Secret and Treasure Hunter game modes. The Ancient Secret mode saw two huge temples emerge in Erangel and Miramar. Players would have to search for clues, and discover the way inside this Ancient Temple, inside lay a boss who would offer up great rewards for anyone who slew them.
Treasure Hunter had a similar theme and saw Erangel split into three areas, which were unlocked over time, and each contained three statues that offered up clues to an ancient treasure.
Ancient Secret 2022 promises a "brand new ancient secret", a new game mode, temple, boss, and lore with the accompanying trailer setting up a showdown between two Pharaohs with competing claims to the dynastical throne.
If you want to know more about PUBG Mobile C3S7 including its release date, game modes, leaks, and more, keep on reading.
PUBG Mobile C3S7 Ancient Secret 2022 - Release Date And Trailer
The most concrete piece of information we have about PUBG Mobile C3S7 is its release date. Tucked away in the description of the trailer, the developers state that PUBG Mobile C3S7 will be released on Wednesday, July 13.
The description also reveals that a new game mode, temple, boss, and story details will be available throughout the season.
PUBG Mobile C3S7 Ancient Secret 2022 - Leaks
Little other information has been made officially available about C3S7 but stylistically and content-wise it looks like a direct sequel to the 2020 Ancient Secret season.
Leaks have also revealed the return of an upgraded version of the Pharaoh's skin and it is likely this will be available through one of the new events/game modes introduced in C7S7 - though we can't confirm this yet.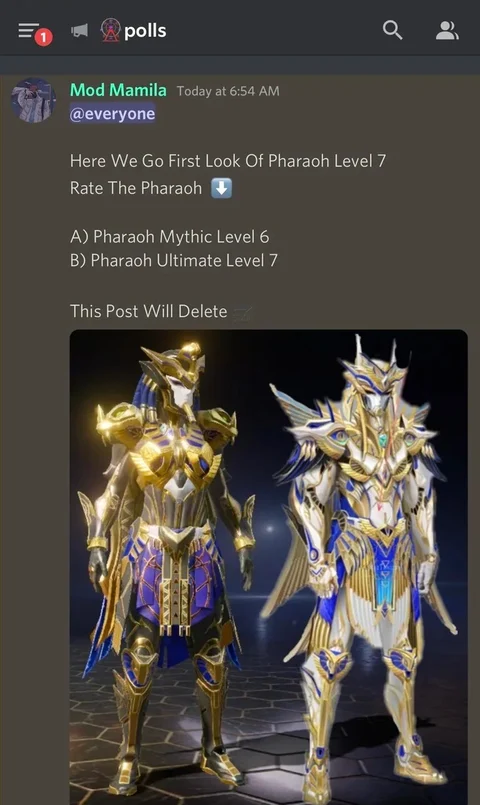 Further video footage, released by YouTuber Catch and reportedly of a beta version of the game, appears to show The Ancient Secret game mode. On Erangel, a huge temple, followed by a towering Pharaoh rise up from the ground. The Pharaoh appears to carry the temple across Erangel before setting it down.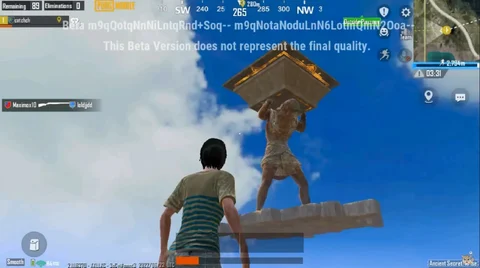 Curious players can then try and decipher The Ancient Temple's secrets to get to the heart of it before fighting a huge Pharaoh and his henchmen. Who, once defeated, drop some high-tier loot.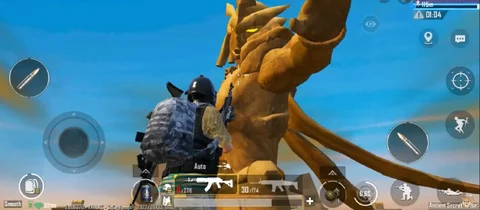 This information ties in nicely with what the PUBG Mobile devs said recently about looking to add yet more boss battles to the game.
We will continue to update this page with more information as it becomes available.
Until then, PUBG Mobile C2S6 M12 Toy World still has just over a week to run, while the PUBG Mobile Ladder Arena ends on July 10.