A new partnership between Netflix and Ubisoft will see the creation of three exclusive mobile games come in 2023.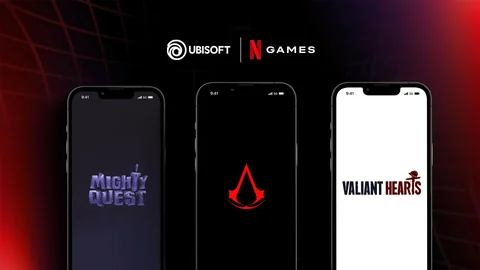 Netflix and Ubisoft have announced plans to develop three exclusive mobile games based on existing Ubisoft IP. These games will be available in 2023.
Netflix's Vice President of Games, Mike Verdu, praised the partnership and anticipates a bright future ahead. He stated that:
We're thrilled to work with Ubisoft, whose track record of creating memorable worlds for fans is unmatched [...] This partnership will provide our members with exclusive access to some of the most exciting game franchises as we continue to build a catalog of great mobile games for our members around the world.
The "exciting" Ubisoft game franchises in question are Valiant Hearts, The Mighty Quest, and Assassin's Creed.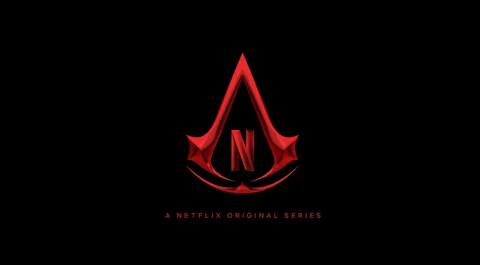 The new Assassin's Creed mobile game is yet another expansion of the AC universe on Netflix. This comes after the streaming service previously announced a live-action Assassin's Creed series. The mobile game will aim to offer players an immersive companion experience as they watch the series.
A standalone development of a new Mighty Quest mobile game is also being planned. This comes nearly seven years since the release of its critically acclaimed predecessor: The Mighty Quest for Epic Loot. It will be inspired by its "roguelike genre" and aims to deliver an engaging "hack-and-slash combat" experience.
Netflix and Ubisoft will also be working on a Valiant Hearts mobile game that will be a direct sequel to Valiant Hearts: The Great War. The core teams who worked on the original 2014 puzzle adventure will return to work on a new story for the mobile game. It will be available to Netflix members in January 2023.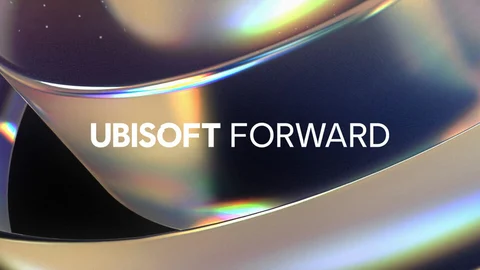 This partnership marks another monumental news from Ubisoft as it ramps up for a big year of mobile gaming. Their recent Ubisoft Forward event also featured mobile games such as The Division Resurgence, Rainbow Six Mobile, and Assassin's Creed Project Jade.
Jean-Michel Detoc, Chief Mobile Officer at Ubisoft, states that this will only be the beginning of Ubisoft's journey into the mobile gaming space:
As we continue to create great experiences on all platforms, we're glad to be partnering with such an innovative and creative partner as Netflix
Stay up to date with the latest mobile gaming news and guides: