Gamers from Brazil, Philippines, Singapore, and India, will join North America in being able to participate in the next Rainbow Six Mobile beta.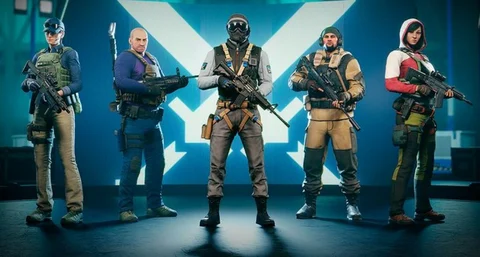 The next Rainbow Six Mobile beta will be available to gamers from outside of North America after the developers announced gamers from four previously ineligible countries will be invited to take part.
The announcement was made at the Ubisoft Forward showcase that took place this evening (September 10); the four new countries are: the Philippines, Singapore, India, and Brazil
They will join Canada, the United States, and Mexico in a beta test that was confirmed to be starting on Monday, September 12.
News of this expansion is not a surprise, as the official Rainbow Six Mobile channels teased the news yesterday, though stopped short of confirming which countries would be involved.
Oh hi Operators! We're way too excited to hold it in any longer (and once we hit post it's too late ) to announce.... our Closed Beta is coming to SEVEN territories! Find out which ones, tomorrow https://t.co/FW3Agu3RYe pic.twitter.com/QZKiuI2TGx

— Rainbow Six Mobile (@Rainbow6Mobile) September 9, 2022
The next beta will also increase the available maps from two to three, with Clubhouse joining Bank and Border.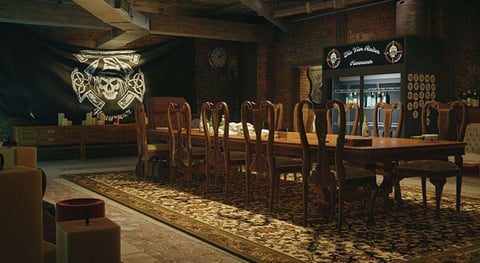 The beta will also offer a battle pass and Operator progression system.
In other news coming out of the showcase, The Division Resurgence's beta test was also announced; coming fall 2022, the closed beta will add the PvP Dark Zone game mode.