The Division Resurgence closed beta begins this fall with a new PvP game mode.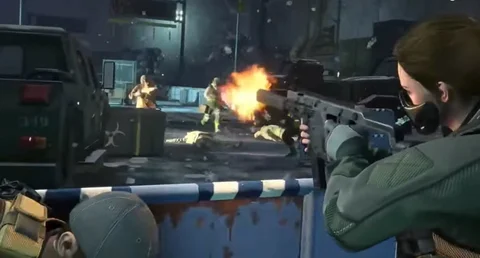 We've learned that The Division Resurgence will enter into a new closed beta this fall via the Ubisoft Forward showcase.
The closed beta will also mark the introduction of Dark Zone, a PvP extraction game mode seen in The Division 1 & 2.
The game mode is similar to that seen in Escape from Tarkov. Players will have twenty minutes to get in and get out, tasked with hunting down A.I. opponents who, once killed, dropped high-tier loot.
But you don't just have A.I. to look out for, as other groups of real-life players are in the Dark Zone with the same mission as you, ready to take you down if you get in their way.
You will need to extract in time or you will leave with nothing.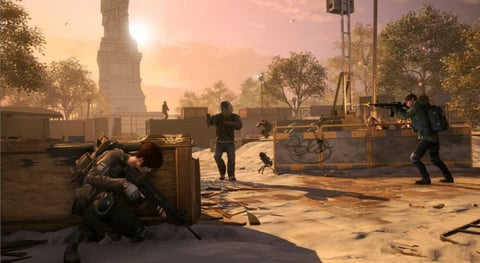 The Division Resurgence has already had a closed alpha. Registration for this upcoming closed beta is still open and can be completed via the official The Division Resurgence website.
This isn't the only mobile news we got at Ubisoft Forward. Rainbow Six Mobile will enter into closed beta on Monday (September 12), featuring a new map and Operator progression system.
The closed beta will be available to players from seven countries: The United States, Canada, Mexico, Brazil, India, Singapore, and the Philippines.